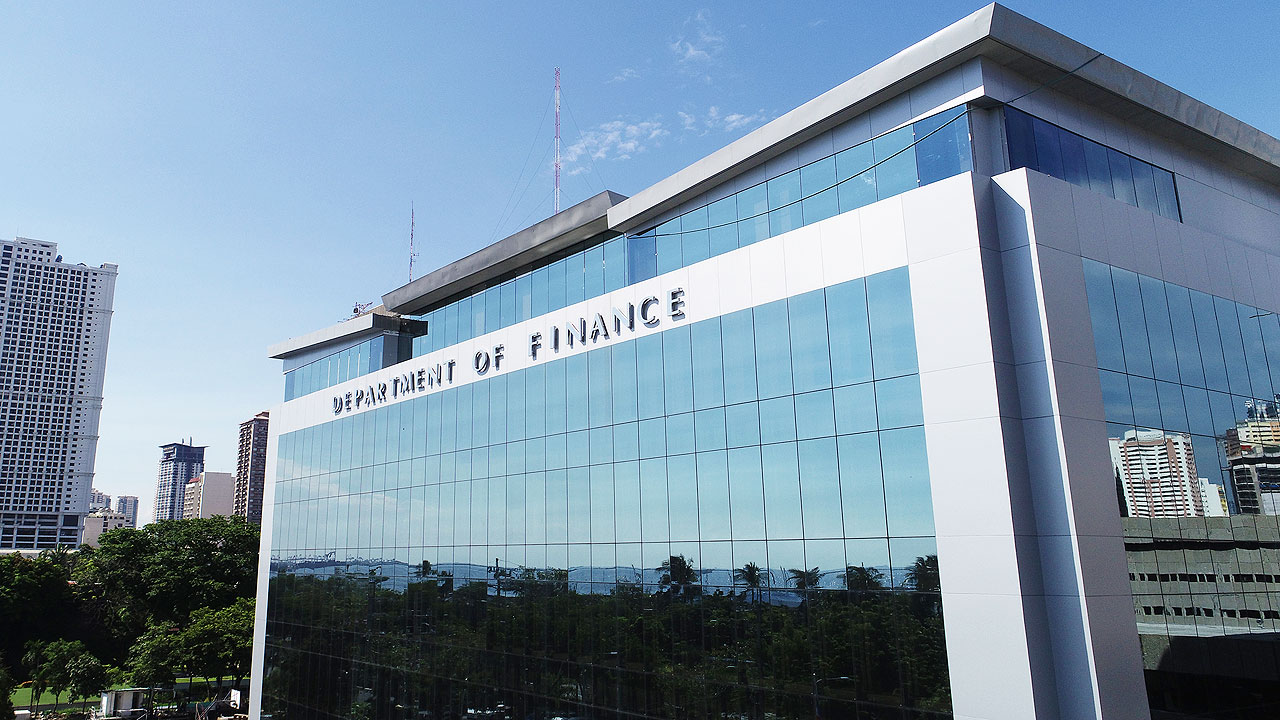 THE Department of Finance (DoF) said the international community must continue to aid low- and middle-income countries, noting the need for further support coming out of the pandemic.
In a statement on Thursday, Finance Undersecretary Antonnette C. Tionko said the department sees the need to mitigate financial stability risks in such countries to help them achieve sustainable growth after the pandemic, and while they deal with other economic shocks.  
"Rebuilding a stronger global economy amidst present and future external shocks will be arduous," Ms. Tionko was quoted as saying at a UN forum held in April. "It is imperative to strengthen international cooperation and endeavor to build a healthier and more sustainable world for future generations."
"The pandemic highlighted the importance of international cooperation in ensuring that we leave no one behind. The Philippines is grateful for the technical and financial assistance from our development partners in providing budgetary support and vaccine mobilization for our COVID-19 response."
The Philippines took on debt to fund its pandemic response, borrowing P1.31 trillion and receiving grants worth P2.7 billion, including coronavirus disease 2019 (COVID-19) vaccines. The DoF has said it would take 40 years to pay off these pandemic-related loans and grants. In total, the country received P4.05 trillion in budgetary support.
The Asian Development Bank was the country's biggest benefactor, providing P303.37 billion in loans. Other sources of financing were the Asian Infrastructure Investment Bank (P66.01 billion), the Japan International Cooperation Agency (P47.56 billion), and the Agence Française de Développement (P28.96 billion), among others.
Finance Assistant Secretary Neil Adrian S. Cabiles, at a forum on Sustainable and Just Transition, also encouraged developed countries to lead in climate change adaption and mitigation, knowledge and technology transfer, technical assistance, and other means to help efforts in averting the negative effects of climate change.
"As a shared responsibility, we call on countries, multilateral development banks and bilateral partners, and all stakeholders, to forge strong alliances and partnerships to innovate ways to reduce carbon emissions and integrate sustainable practices in all forms," he added.
Mr. Cabiles said that the government would continue to pursue tax reforms and improve tax administration, continue with its infrastructure development program, with an emphasis on sustainable designs to revitalize the economy.
"Lastly, we will strengthen fiscal risk mitigation mechanisms to continue protecting economic and development gains," Mr. Cabiles said.
"With the continued support of our developing partners and the international community as a whole, the Philippines will continue to ensure judicious financial management and sound fiscal policies that will provide an enabling environment for the attainment of an inclusive and sustainable recovery despite the difficulties we face from black swan events," he added. — Tobias Jared Tomas