Senate passes Bulacan Airport ecozone authority bill on second reading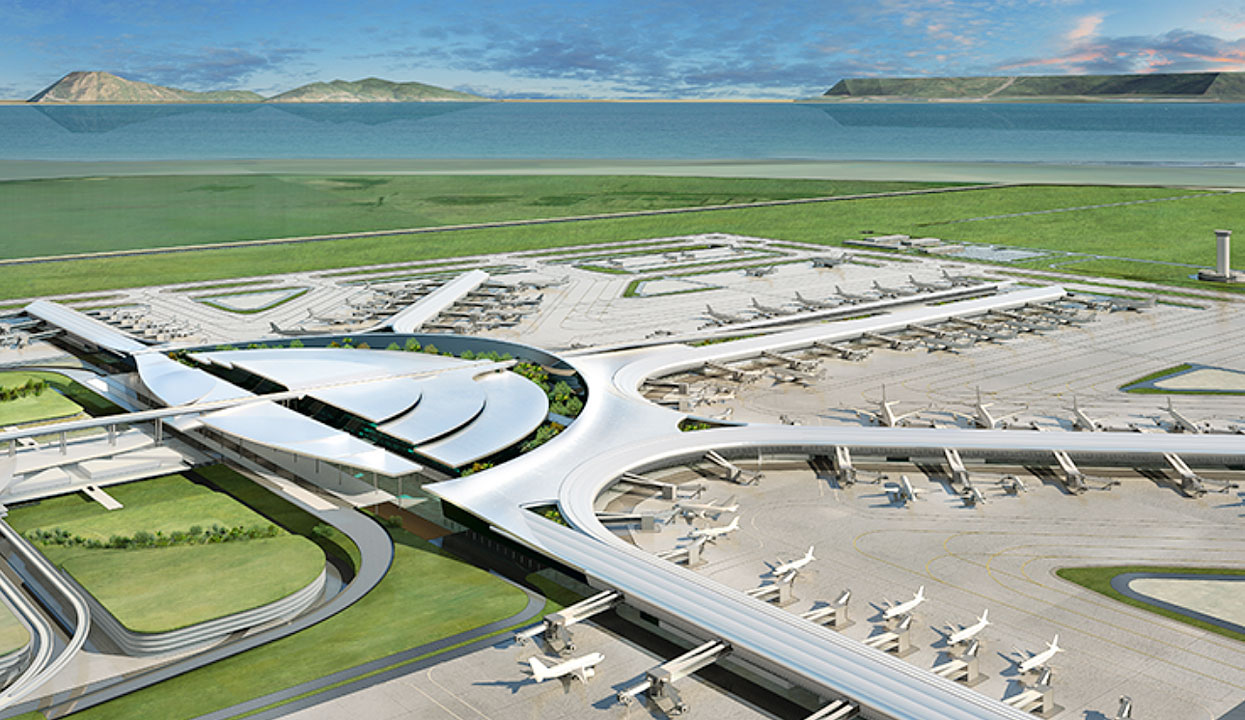 THE SENATE on second reading on Monday passed the bill establishing the Bulacan Airport City Special Economic Zone and Freeport Authority (BACSEZFA).
Committee Report 438 which amends House Bill 7575 was passed with revisions made by Senator Maria Imelda Josefa R. Marcos, the bill's primary sponsor.
BACSEZFA will be responsible for establishing, building, operating, and maintaining public utilities and other services and infrastructure in the Bulacan Ecozone.
The Bulacan Ecozone will be managed and operated as a separate customs territory to ensure the free flow or movement of goods and capital within, into and out of its territory. The chamber gave it the power to offer incentives such as tax and duty-free importation of raw materials and capital equipment to registered enterprises under the terms laid out by Republic Act (RA) 11534, otherwise known as the Corporate Recovery and Tax Incentives for Enterprises Act.
A provision allowing BACSEZFA to operate tourism-related activities, either directly or through license to others, was deleted.
"We are deleting it outright because of certain objections regarding the possibility of setting up gambling outfits as well as the objection also to unregulated power production," Ms. Marcos said during the session.
An update was also inserted to define the regulatory framework for registered enterprises within the Bulacan Ecozone as the National Internal Revenue Code of 1997 as amended, instead of the Omnibus Investments Code of 1987.
The revision effectively puts Bulacan Ecozone within the purview of the CREATE law, instead of RA 10708 or the Tax Incentives Management and Transparency Act, in matters of administration, implementation and monitoring of incentives.
The corporate life of the authority was 50 years from the effectivity of the law.
BACSEZFA is required by the bill to spell out its development goals for the airport and allied businesses.
The authority will have an authorized capital stock of P2 billion, with the government holding at least 60%.
Any foreign national investing at least $200,000 in either cash or equipment will be entitled to an investor's visa. A registered entity or enterprise within the Bulacan Ecozone will be allowed to remit earnings from the foreign investment in the currency in which the investment was made.
If the bill becomes law, the Department of Trade and Industry, Department of Finance, and National Economic and Development Authority were tasked with drafting the implementing rules and regulations of this act. — Alyssa Nicole O. Tan