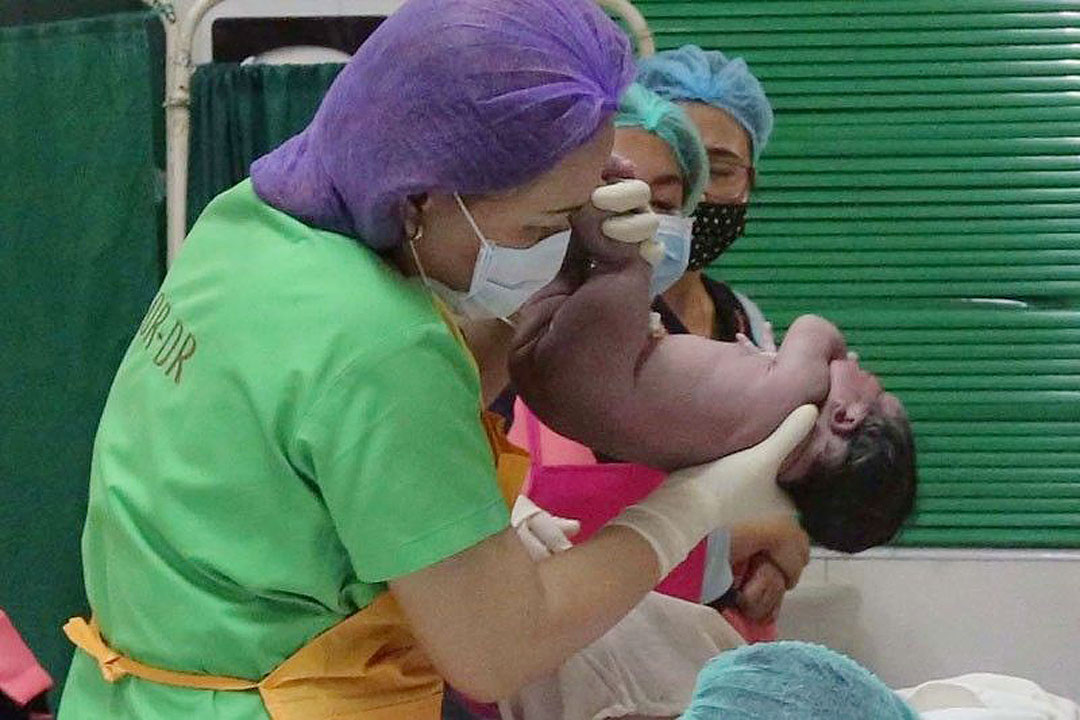 The number of registered births and deaths in the two months to February declined by 63.2% and 60.4% year on year, respectively, the Philippine Statistics Authority (PSA) reported.
Citing preliminary data from its Vital Statistics Report, the PSA said births in the first two months of 2022 totaled 68,087, with the National Capital Region (NCR) accounting for 10,727, or 15.8% of all births nationwide.
Calabarzon (Cavite, Laguna, Batangas, Rizal, Quezon) was close behind with 10,023, down 62.9% from a year earlier.
Registered deaths amounted to 43,805 nationwide, down 60.4% from a year earlier. Metro Manila accounted for 8,385 or 19.1% of all deaths in the Philippines.
Registered marriages, on the other hand, totaled 21,495, down 64% from a year earlier. Metro Manila registered the most marriages with 3,094 or 14.4% of the national total.
In a separate statement, the PSA said ischaemic heart diseases, cerebrovascular disease, and neoplasms — a category that includes cancer — were the top three causes of deaths.
Ischaemic heart diseases accounted for 20.8% of the total deaths in the country while cerebrovascular diseases accounted for 9.9% and neoplasms 8.9%.
Deaths associated with COVID-19 totaled 3,007 in the first two months, of which the dead who had been identified as infected with the virus accounted for 2,377 cases. COVID-19 was the sixth-leading cause of death dur-ing the period.
The NCR had the highest number of deaths due to COVID-19 with 1,339 or 44.5% of the total. This was followed by Calabarzon with 512, and Central Luzon 459.
Quezon City had the largest number of deaths due to COVID-19 with 301, accounting for 22.5% of the total. This was followed by the City of Manila with 218 or 16.3% and the City of Caloocan with 143 or 10.7%.
According to the PSA, COVID-19 death data were based on the descriptions written on the medical certificate of the deceased and certified by health officers of the local government units where the death took place.
These COVID-19 tallies differ from the disease surveillance numbers produced by the Department of Health.
Data on the Vital Statistics report was compiled from tallies generated by city or municipal Civil Registrars, consolidated by the PSA's Provincial Statistical Offices and then submitted to the Office of the Civil Registrar General as of March 31, 2022.
The PSA also noted that the figures are results of actual registration without any adjustment for under registration. — Abigail Marie Pelea Yraola