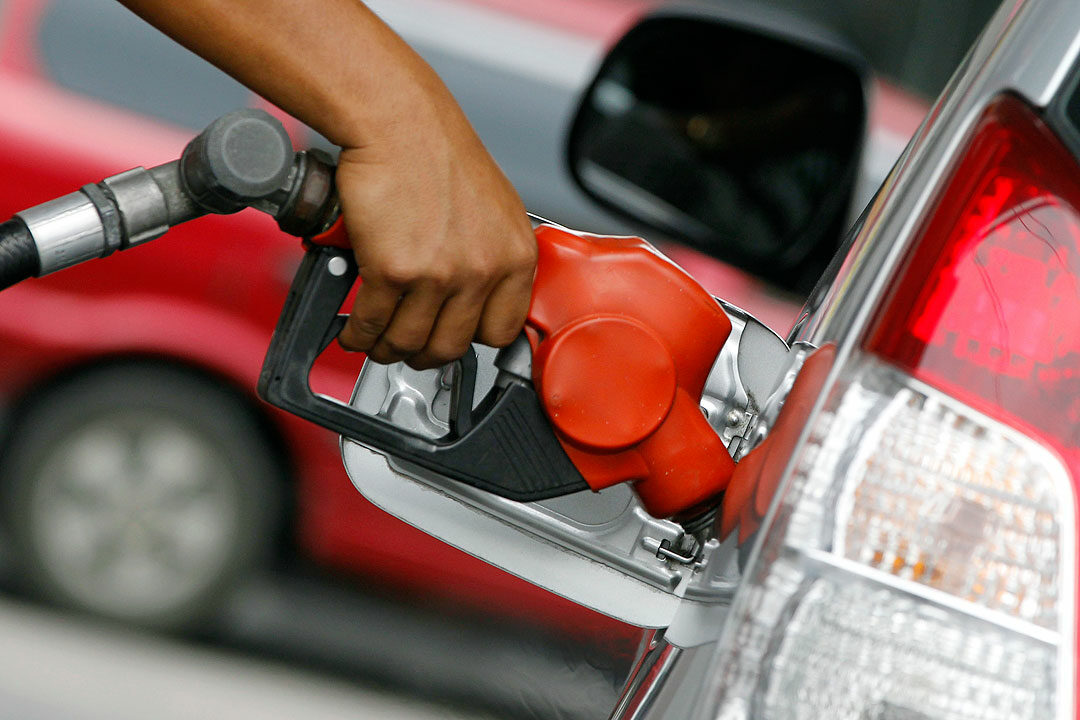 TAXES generated from fuel marking amounted to P459.58 billion since the program started in September 2019, the Department of Finance said.
The total includes P429.77 billion collected from customs duties as of May 12. Some P29.81 billion worth of excise taxes had been collected as of Oct. 28, 2021.
The volume of marked fuel was 41.33 billion liters as of May 13, according to data provided by Finance Secretary Carlos G. Dominguez III via Viber on Monday.
Luzon accounted for over 73% of all marked fuel, or over 30 billion liters, while 8.6 and 2.2 billion liters were marked in Mindanao and the Visayas, respectively.
Diesel accounted for 60.70% of all marked fuel, while gasoline consisted of 38.8%, and kerosene 0.51%.
Mr. Dominguez said in his message that he believes the next administration should continue the fuel marking program.
He added that it is essential the program be included in the next administration's fiscal consolidation plan, considering the revenue it brings in and its effectiveness at curbing oil smuggling.
The fuel marking program was launched on Sept. 4, 2019. Fuel is marked with a special dye to signify tax compliance, while the absence of the dye is considered an indication that the fuel may be smuggled.
The program is authorized by Republic Act 10963, or the Tax Reform for Acceleration and Inclusion (TRAIN) law.
Last year, P158.44 billion was collected via duties. In 2022 so far, collections amounted to P144.77 billion.
Some 28 oil companies are participating in the fuel marking program.
The Bureau of Customs has marked a total of 12.19 billion liters of fuel this year, as of May 13. Last year, it marked 17 billion liters.
Mr. Dominguez said that the government expects to collect P147.1 billion worth of fuel excise tax and value-added tax in 2022. — Tobias Jared Tomas