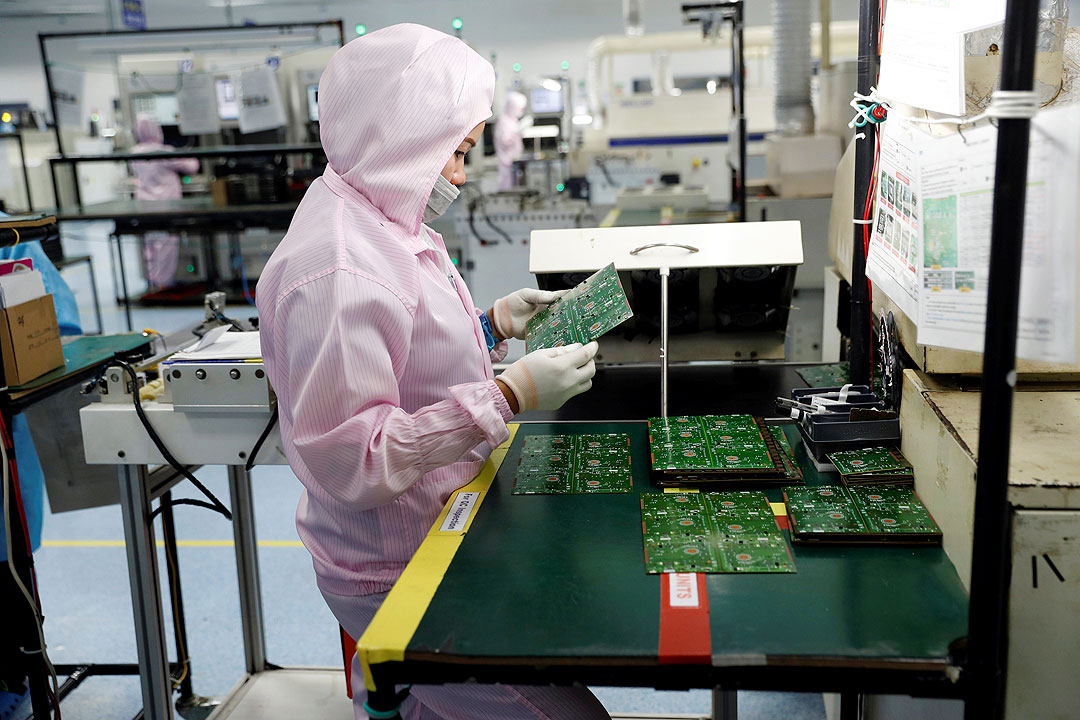 THE Purchasing  Managers' Index (PMI) is signaling a strong revival in manufacturing activity, after the April indicator rose to its highest level in over four years, the Department of Trade and Industry (DTI) said.
S&P Global Philippines said on May 2 that the Philippine Manufacturing PMI improved to 54.3 in April from 53.2 in March. The April reading was the highest since November 2017, when the PMI came in at 54.8.  
"We expect both mobility and manufacturing PMI to stay above 90% and 50, respectively, in May as restrictions are lessened and vaccination drive intensified, as well as the ongoing election-related economic activities," Trade Secretary Ramon M. Lopez said in a statement on Tuesday.
"We are hopeful that these gains will not be outweighed by the downside from Russia-Ukraine conflict," he added.
PMIs are presented on a scale of 50. Readings above 50 suggest future expansion, while those below 50 indicate subdued activity. Purchasing managers in manufacturing companies are responsible for ordering raw materials, with their order volumes considered to be an indication of the level of manufacturing activity their companies expect to carry out in the following months.
Mr. Lopez said the April PMI reflects the reopening of the economy.
"We continue to be optimistic with the country now progressing towards economic recovery as proven by the expansion in our manufacturing sector," Mr. Lopez said.
"The continuous growth of our manufacturing sector was propelled by the more economic sectors reopening, as well as the de-escalation of more areas in the country to (quarantine) Alert Levels 1 and 2 that led to eased mobility, which reached its highest in Association of Southeast Asian Nations (ASEAN) at 96% compared to pre-pandemic levels," he added.  
The DTI also cited the Philippines' improving employment situation, business confidence, and mobility as driving PMI.  
"The country's employment rate also stabilized after a 25-month period of drop due to the coronavirus disease 2019 (COVID-19) pandemic. Furthermore, business confidence outlook was at four-month high while the country's transport mobility jumped to 96% of pre-pandemic levels in April 2022, the highest in ASEAN," the DTI said. — Revin Mikhael D. Ochave