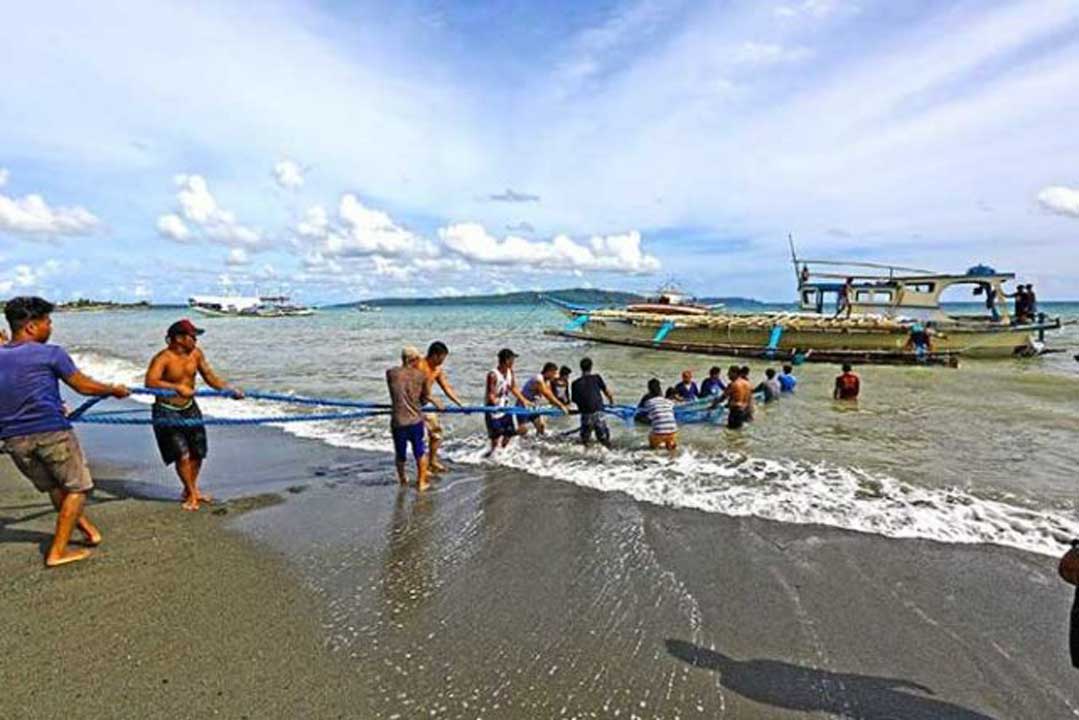 A PARTY-LIST organization said on Tuesday that the government needs to impose price controls on oil products to aid agricultural workers, adding that fisherfolk are losing their livelihoods because of expensive fuel.
"There have been significant numbers of our fisherfolk seeking different occupations which they perceive as more sustainable sources of income than fishing," Anakpawis National Vice-President Ariel B. Casilao said in a statement.
"This trend of labor out-migration in the fishing sector should compel the government to immediately impose price controls on oil products to encourage our fisherfolk to return to their livelihood," he added.
Anakpawis estimated that the latest oil price hike of about P4 per liter means that fisherfolk consuming an average of 12 liters per trip will need to spend P876, up from P840 last week when diesel was still at P70 per liter.
Mr. Casilao noted that Republic Act 7581 or the Price Act, authorizes the imposition of "automatic price controls against illegal manipulation, including profiteering or the sale or offering for sale of any basic necessity or prime commodity at a price grossly in excess of its true worth."
"Any increase in the cost of production furthers the plight of our ailing rural sectors. Production costs are constantly rising yet income continues to drop drastically," he said.
"We demand that the government immediately impose measures to correct these fraudulent practices of oil companies in price manipulation and overpricing," he added. — Alyssa Nicole O. Tan