Business chambers support booster requirement by June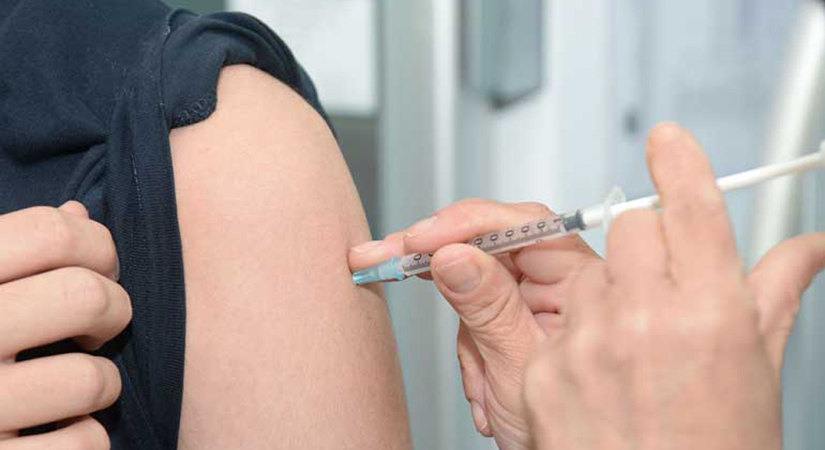 BUSINESS CHAMBERS declared their support for a requirement to show proof of vaccination booster shots by June as a condition for entry into most establishments, Presidential Adviser for Entrepreneurship Jose Ma. A. Concepcion III said.
In a statement on Wednesday, Mr. Concepcion said the organizations supporting the booster requirement were the  Philippine Franchise Association, the Philippine Retailers Association, the Philippine Marketing Association, the Philippine Association of Legitimate Service Contractors, the Federation of Filipino-Chinese Chambers of Commerce and Industry, the Financial Executives Institute, the American, European, and Indian Chambers of Commerce, the Nagkakaisang Samahan ng Nangangasiwa ng Panlalawigang Bus sa Pilipinas, and other groups representing personal service businesses like salons and spas, amusement park owners, and event organizers and venues.
He added that airlines and restaurants would like to offer various incentives to customers who have received coronavirus disease 2019 (COVID-19) booster shots. Other groups are also studying the proposal.
"We in the business community know only too well how important it is to keep the economy open, not just for our own businesses but for the entire economy," Mr. Concepcion said.  
"The real barrier here is citizens who are putting off their boosters or are rejecting them altogether," he added.
According to Mr. Concepcion, the Philippines is risking a surge of COVID-19 cases in the second half unless the vaccine and booster adoption rate rises.
"Right now, there is no danger. The danger is in the next semester when the waning immunity might be felt already. And this is not counting the possibility that new variants might emerge," Mr. Concepcion said.
"We already know what might happen if we don't act, and we know what needs to be done. If we close down again in the second semester, we risk losing our gains in the last two years. This can be entirely preventable if we act now," Mr. Concepcion said.  
"The proposal gives people 60 days to get their boosters once the Inter-Agency Task Force (IATF) finalizes the resolution. It will also allow all persons regardless of priority category to get their booster shots. It is also being proposed that booster cards become the proof of vaccination for use in registering on VAXCERT PH," he added.
Mr. Concepcion said in a Laging Handa briefing on Wednesday that there is no need to implement travel restrictions in response to the emergence of a more transmissible COVID-19 variant known as Omicron XE.
"I don't think there's a need for that… You cannot prevent these variants from coming in. The best you can do is to prepare for it," Mr. Concepcion said.
The countries where Omicron XE has been detected include Thailand and the UK. — Revin Mikhael D. Ochave