No major breach of inflation target expected this year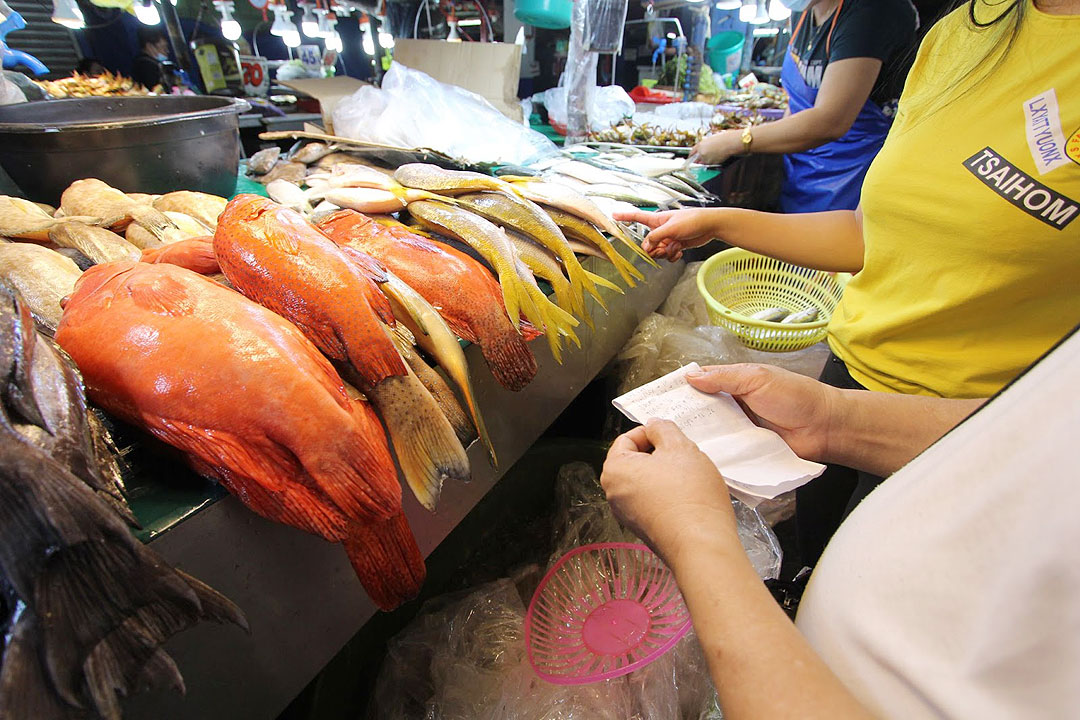 INFLATION is not likely to significantly exceed the Bangko Sentral ng Pilipinas' (BSP) 2-4% target range for the year, with drivers of price growth viewed as transitory, Pantheon Macroeconomics said in a report.
Pantheon Chief Emerging Asia Economist Miguel Chanco said that the 4% inflation reading in March, announced on Tuesday by the Philippine Statistics Authority, was mainly due to food inflation of 2.8% during the month, or more than double the 1.2% rate in February. Food accounted for over half of the growth in headline inflation.
Mr. Chanco revised his inflation forecast for the Philippines to 3.9% from 3.5% early in March. The 3.9% view matches the expected outcome for 2021.
"But the bump was (also) caused to a large extent by the further unwinding of favorable base effects, which won't be as pronounced going forward," he added.
Headline inflation in March was also affected by an increase in housing and utilities costs of 6.2%, from 4.8% in February. He expects these rates to rise again in April. 
The inflation surge is not expected to last long, even taking into account the lagging impact of higher oil prices following the Russian invasion of Ukraine.
Mr. Chanco expects housing and utilities inflation to ease by the third quarter of the year, "despite the stickiness in oil implied by the futures market."
"Indeed, inflation now looks set to hug the 4% upper limit of the BSP's target range for the rest of 2022." Mr. Chanco said. "Nonetheless, we maintain that policy normalization still is unlikely anytime soon."
Mr. Chanco said a blowout past 4% inflation does not guarantee of rate hikes, adding that the central bank maintained its 2% key policy rate last year in the face of serious breaches of the inflation target, including a 4.9% inflation reading in August 2021.
BSP Governor Benjamin E. Diokno has said that the key policy rate could hit 2.75% by 2023.
Rizal Commercial Banking Corp. Chief Economist Michael L. Ricafort said that the uncertainty in oil and commodity prices caused by the Russian-Ukraine War and petitions for wage and transport fare hikes could cause inflation to accelerate.
"Further worsening of the Russia-Ukraine conflict that could lead to higher global oil, energy, and commodity prices could lead to faster inflation globally and locally," he added.
Pantheon estimates Philippine gross domestic product growth of 6.4% and 7.2% for the first and second quarters, respectively, while the consumer price index is expected to come in at 4% in the first two quarters. It could rise to as much as 4.4% by the fourth quarter. — Tobias Jared Tomas