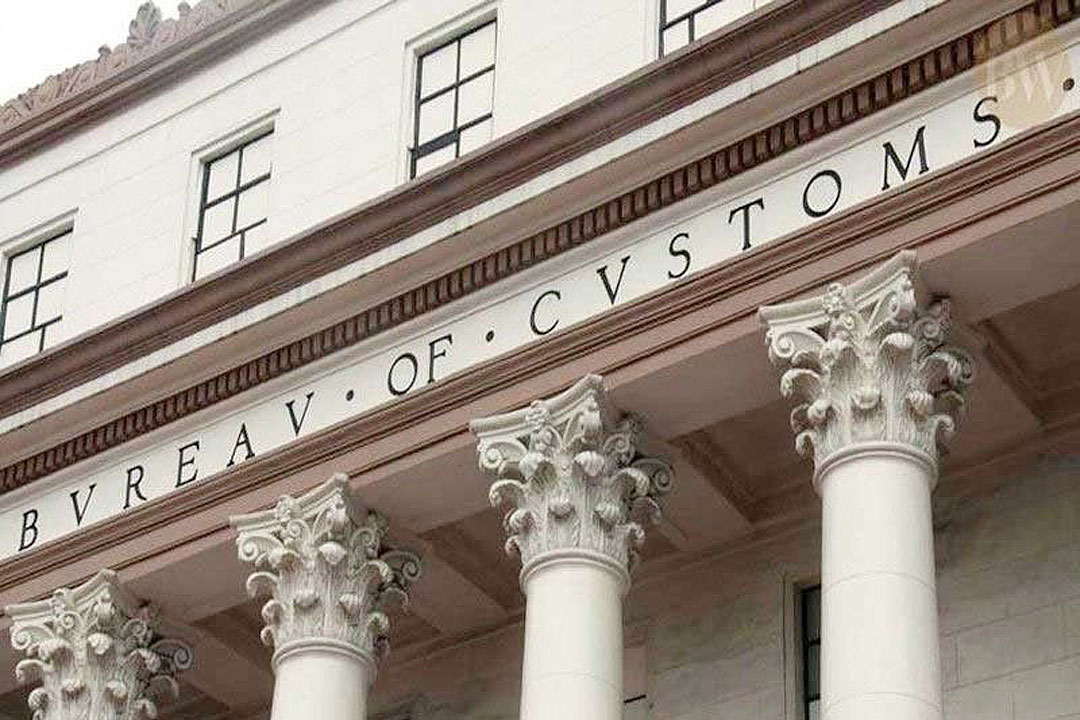 COLLECTIONS by the Bureau of Customs have benefited from modernization, with targets exceeded during the two years of the pandemic, its parent agency, the Department of Finance (DoF) said.  
The DoF said in a statement on Thursday that collections received a boost from automated processes, with 2020 collections amounting to P537.69 billion, 106.2% of the target. In 2021 collections were P643.56 billion, or 104.3% of the target. 
Customs Commissioner Rey Leonardo B. Guerrero was quoted as saying that the Customs modernization program integrated data from the Ports of Manila, Cebu and Davao and the Manila International Container Port for monitoring by the Customs Operation Center (COC) in Manila. 
The COC, launched in December 2020, is the bureau's center for intelligence, monitoring and enforcement. 
Mr. Guerrero also cited positive results from the Cargo Targeting System, developed by the World Customs Organization (WCO), which monitors advanced submission of aircraft and ship cargo manifests for profiling and risk assessment.   
He added that the BoC's Information and Communications Technology-enabled projects have automated the submission, processing and approval of applications by importers and exporters. The application process is compliant with WCO standards.  
The Bureau plans to roll out a day and night payment system, to speed up the release of goods delayed by Customs operating hours. 
The current payment system only runs from 8 a.m. to 5 p.m., Mr. Guererro said. — Tobias Jared Tomas