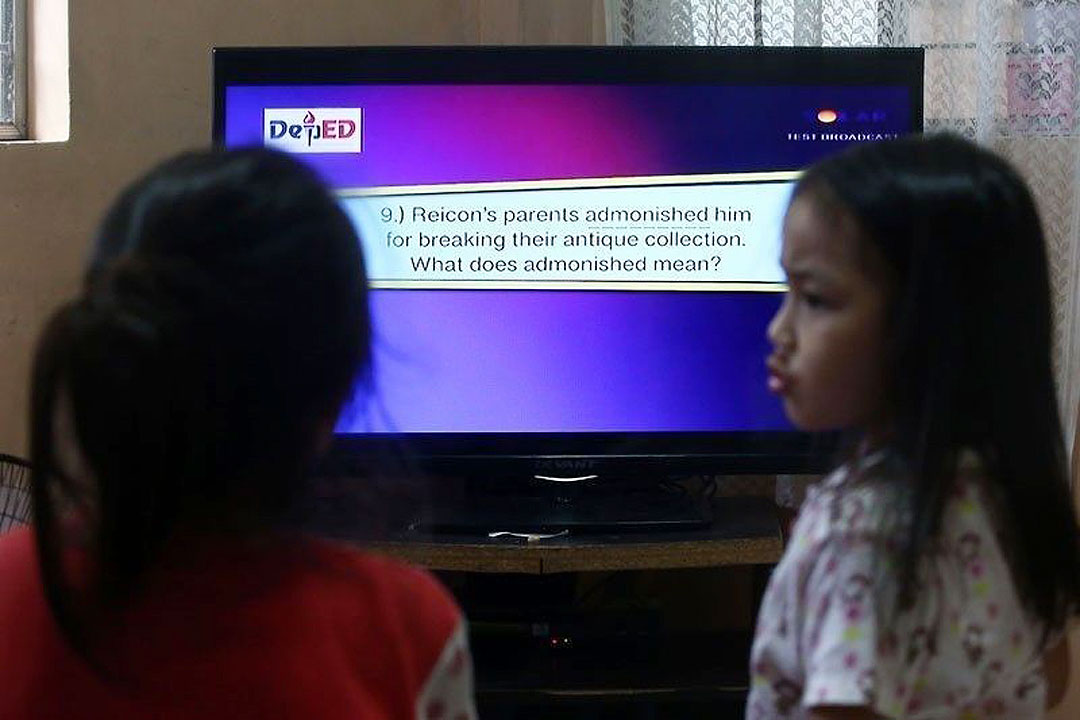 THE Philippine Chamber of Commerce and Industry (PCCI) said it agreed to collaborate with Startup Village on a satellite internet project intended to help businesses and other parts of the economy make the transition to digitalization.
The PCCI said in a recent statement that Startup Village will help with rolling out the project, first announced in February when the PCCI launched a partnership with the Department of Information and Communications Technology (DICT) to install satellite internet in six pilot locations.
"The partnership with DICT and Startup Village will certainly give more opportunities to micro, small, and medium enterprises (MSMEs) and students in remote areas that could not be reached by the internet," PCCI Innovation Committee Director Ferdinand A. Ferrer said.
"We want mentors who will help MSMEs and students to transition into the digital world. MSMEs in the remote areas should be able to showcase their products nationally and then later on, globally," he added.
Startup Village President Carlo C. Calimon said the support that will be provided to MSMEs will include mentorship in their digital transition, access to financing, and access to markets.
"We need to propel startups as MSMEs and startups cannot live without the other. While coronavirus disease 2019 (COVID-19) has pushed us towards digitalization, MSMEs are still apprehensive and we need to point them to the way forward," Mr. Calimon said.
According to PCCI President George T. Barcelon, the six underserved pilot areas have yet to be selected.
"We are happy that the DICT has agreed to collaborate with us in pilot testing this satellite project. I am certain that this will help bridge the gap between the connected and unconnected Filipinos, especially those in the provinces where access to the internet remains a challenge," Mr. Barcelon said. — Revin Mikhael D. Ochave