Delayed impact expected from economic liberalization bills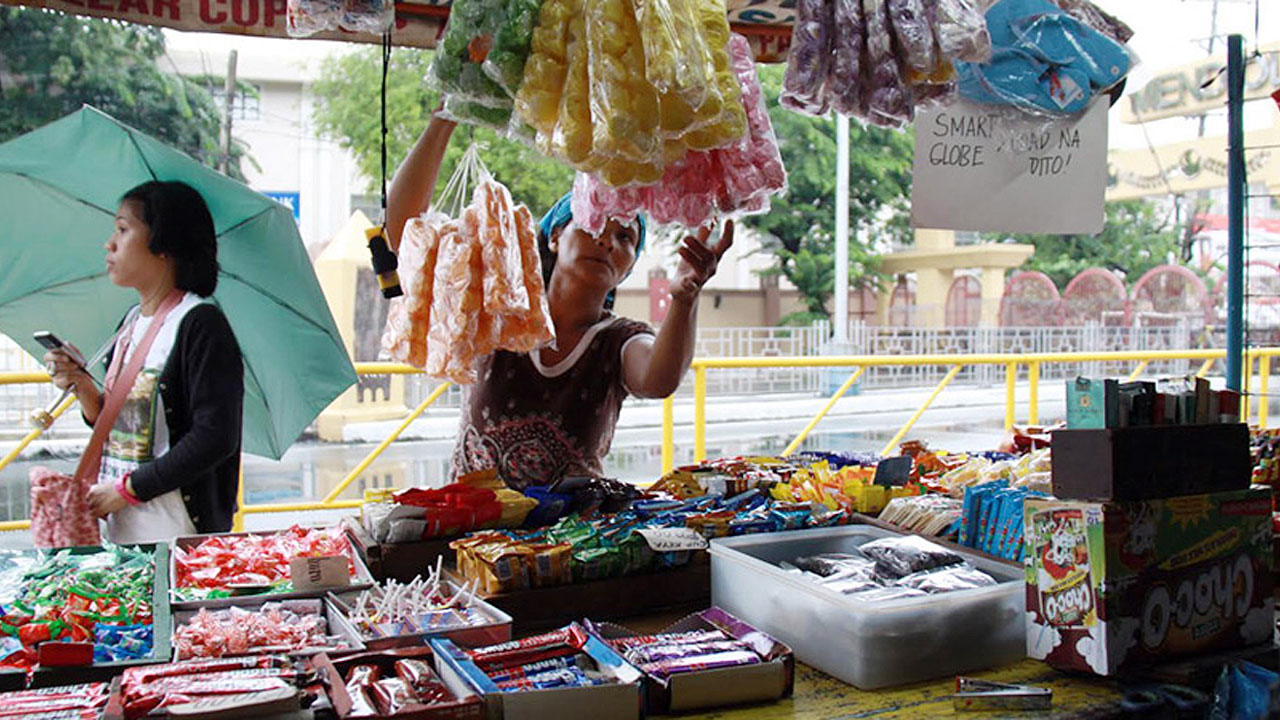 THE BENEFITS of economic reforms such as amendments to the Foreign Investment Act, Retail Trade Liberalization Act, and Public Service Act will not be immediately felt, an economist said.
University of Asia and the Pacific Senior Economist Cid L. Terosa said in an e-mail interview with BusinessWorld that other conditions need to be in place before the economic reforms gain traction.
"These conditions include the following: strong economy with growth potential; excellent transport, physical infrastructure, and business support conditions; pro-investment political leadership; and local government's capability to facilitate investment and ensure smooth and easy implementation of investments," Mr. Terosa said.
On March 2, President Rodrigo R. Duterte signed Republic Act No. 11647 which amended the Foreign Investments Act. He also signed Republic Act No. 11595 on Dec. 10, which amended the Retail Trade Liberalization Act.
A measure seeking to amend the Public Service Act is awaiting Mr. Duterte's signature.
The three measures have been pushed by the government in a bid to ease restrictions and boost foreign investment to help drive the economic recovery.
According to Mr. Terosa, potential investors will be cautious in making investments due to the conflict between Ukraine and Russia.
"Investors will keep their cards close to their chest and refrain from making risky moves. Hence, the conflict between Russia and Ukraine will contribute to a slow and muted flow of investments around the world," Mr. Terosa said.
"Developing countries like the Philippines will find it challenging to entice foreign investment with a war raging," he added.
Foundation for Economic Freedom President Calixto V. Chikiamco said in a mobile phone message that amendments to the Public Service Act will have the biggest impact of the liberalization measures once signed by Mr. Duterte.
"The biggest impact will be felt when the Public Service Act amendment is passed into law. Big foreign telco and transport players are already indicating a desire to invest in the Philippines. The impact will be immediate. All three laws signal the government's plan of boosting foreign investment as a driver of economic growth," Mr. Chikiamco said.
"At the very least, existing players will brace for future competition and invest more and innovate to retain customers. Economists call this contestability, the very threat of competition will force existing players to improve their products and services," he added.
Mr. Chikiamco added that the economic reforms will help the economy grow.
"These three laws are meant to increase investments, provide more competition, facilitate technology transfer, and make the country more competitive internationally," Mr. Chikiamco said.
Joseph F. Purugganan, Trade Justice Pilipinas co-convenor, said in a statement that the government should prioritize improving local businesses instead of asking foreign investors to come in via liberalization.
"Failing to push for amendments to the Constitution to remove restrictions to foreign ownership and participation, President Duterte and the proponents of the law have instead adopted this piecemeal approach," Mr. Purugganan said.
"This… is tantamount to death by a thousand cuts for micro, small and medium sized enterprises, and the workers dependent on these companies," he added.
Under the amended Retail Trade Liberalization Act, the minimum paid-up capital requirement for foreign companies interested in investing in the Philippines was reduced to P25 million from P125 million. It also reduced the minimum investment per store to P10 million.
The amended Foreign Investment Act permits foreign investors to own up to 100% of domestic companies. It also allows foreign investors to own small and medium-sized enterprises with a minimum paid-up capital of less than P5 million as long as Filipino citizens make up a majority of the staff.
Once signed, the measure seeking to amend the Public Service Act will allow 100% foreign ownership in telecommunications, airlines, and railways. The 1987 Constitution currently caps at 40% foreign ownership in industries classified as public utilities, including many forms of public transport and the distribution of electricity. — Revin Mikhael D. Ochave