PHL to seek ADB loan for Bataan-Cavite bridge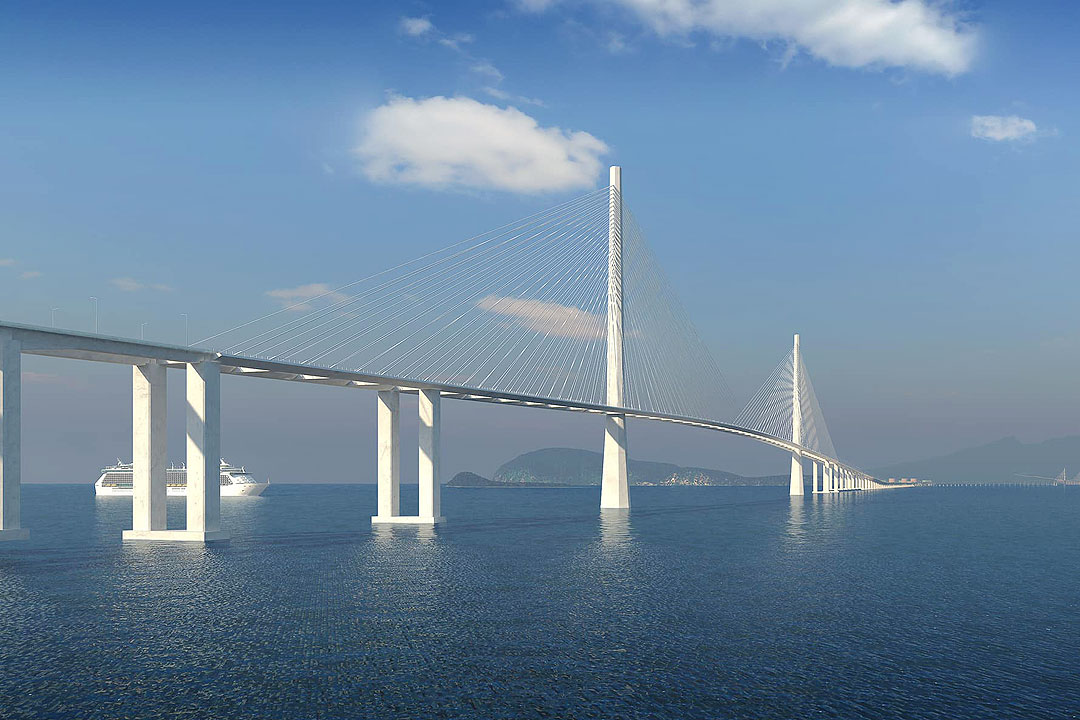 THE Department of Public Works and Highways (DPWH) said on Thursday that it will seek financing from the Asian Development Bank (ADB) to fund the civil works of the P175.7-billion Bataan-Cavite Interlink Bridge.
The project's detailed engineering design is now 34% complete, the DPWH said in a statement.
The DPWH has "already requested the Department of Finance (DoF) to initiate the application process for the loan from the Asian Development Bank to fund the civil works," it added.
The DPWH told BusinessWorld by phone that the DoF will negotiate the loan terms with the ADB.
Public Works Secretary Roger G. Mercado said the project has been delayed by the pandemic, but is expected to be continued by the next administration.
"The project is hugely transformative for the Philippines, transformative for Bataan and Cavite because it will improve connectivity and open up economic opportunities for these provinces," the DPWH said.
The contract for the detailed engineering design, which is expected to be completed next year, was signed in 2020.
The 32-kilometer bridge across the mouth of Manila Bay is expected to cut travel time between Cavite and Bataan to 20 to 30 minutes from the current five hours.
The four-lane bridge will start from Barangay Alas-asin in Mariveles, Bataan, and land in Barangay Timalan, Naic, Cavite. — Arjay L. Balinbin