La Union P4.7-billion bypass 80% complete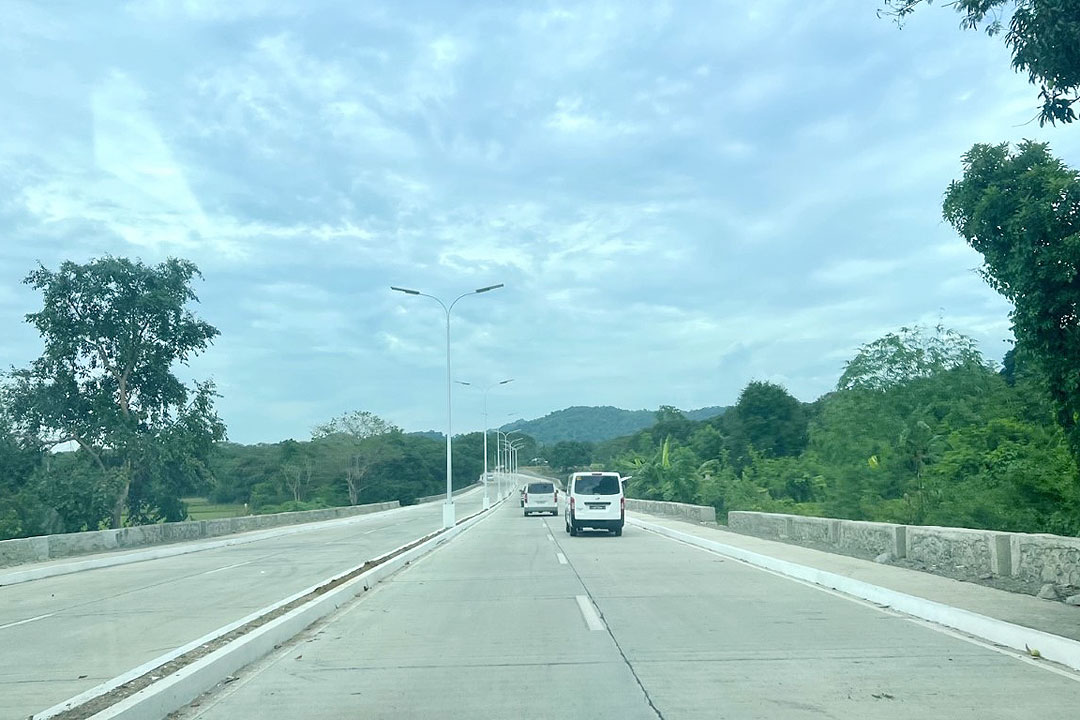 THE Department of Public Works and Highways (DPWH) said on Thursday that a P4.7-billion bypass road project offering an alternate route to the Manila North Road for travelers from Bauang, San Fernando City, and San Juan, La Union is now 80.12% complete.
"A total of P4.697 billion is required to fully complete the whole stretch of the bypass road, of which, P2.026 billion (was) released from 2018 to 2022," the department said in a statement.
"The bypass road project based on total released funds managed to reach an accomplishment rate of 80.12%," it added.
The 22.2-kilometer Bauang-San Fernando City-San Juan Bypass Road project is expected to decongest traffic along the Manila North Road section between Barangay Payocpoc, Bauang and Barangay Taboc, San Juan.
The project, which was started in 2018, has two sections: the 7.8-kilometer Bauang Section and the 14.4-kilometer San Fernando City-San Juan Section.
It is also expected to serve as a link to other major roads such as the Bauang-Baguio Road, San Fernando-Bagulin Road and San Juan-San Gabriel Road that lead to Kapangan, Benguet.
The department said the project includes the construction of 18 bridges, with three already completed, one under construction, and 14 more awaiting funding.
"We understand that a properly-realized road network plays a vital role in nation-building. That is why the DPWH vows to continue providing much-needed road infrastructure to promote economic development all over the country," Acting Public Works Secretary Roger G. Mercado said.
For this year, the department said it hopes to open 2.64 kilometers for the Bauang Section, as well as the construction of the Bauang Bypass Bridge spanning 895.9 meters, while simultaneously opening another 1.87 kilometers of road for the San Fernando City-San Juan Section.
"The rest of the bypass road project is already programmed for implementation in 2023 and 2024, with funding earmarked at P2.671 billion," it noted.
"When completed, travel time between the towns of Bauang and San Juan will be cut in half from the current one hour to just 30 minutes," the department added. — Arjay L. Balinbin