Energy efficiency projects now qualified for longest tax holiday period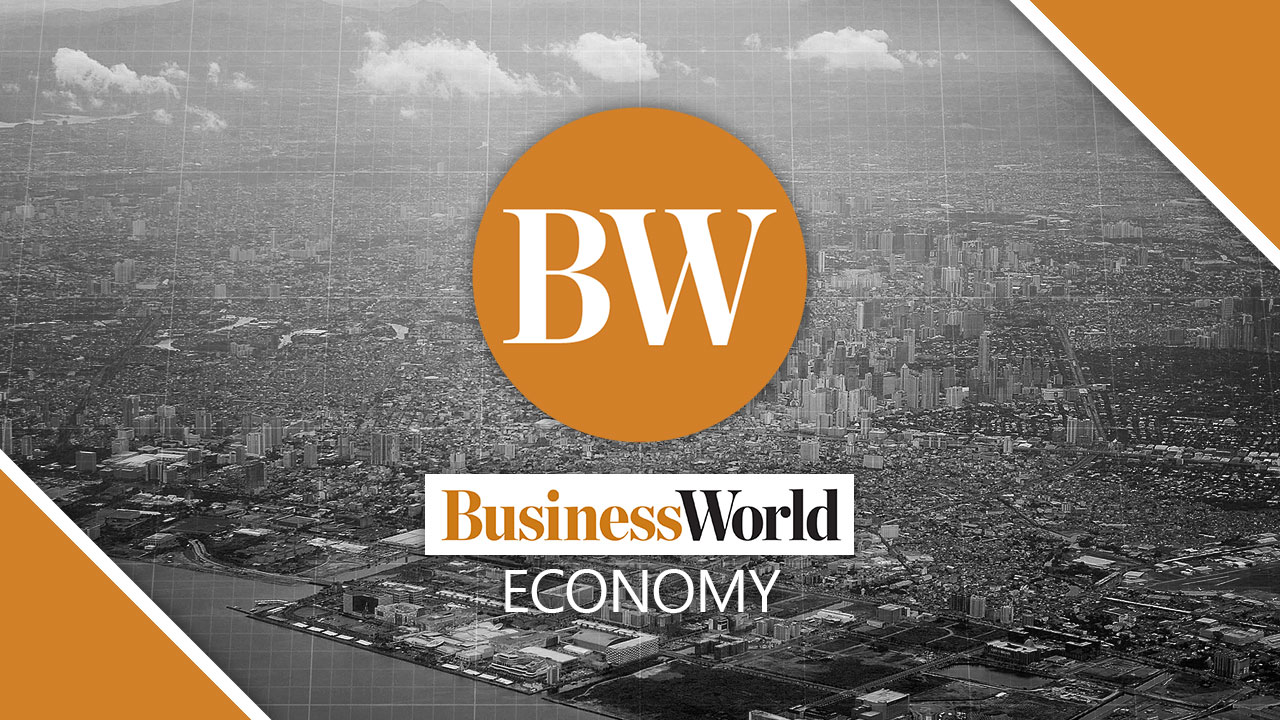 STRATEGIC energy efficiency (EE) projects are now considered to be "critical to the structural transformation of the economy" and are eligible for the longest income tax holiday period, according to the Board of Investments (BoI). 
In a virtual consultation to stakeholders on the proposed Strategic Investment Priority Plan (SIPP) on Friday, the BoI placed strategic EE projects under Tier 3 from Tier 1 or as a domestic market activity, while non-strategic EE projects are now under Tier 2 from Tier 1. 
Among the tier classifications, companies or projects under Tier 3 will receive the longest period of incentives, with a total of 6-7 years of income tax holiday plus 5 years of enhanced tax deductions, according to the Corporate Recovery and Tax Incentives for Enterprises Act (CREATE). 
"Energy efficiency projects [which can] achieve a high level of efficiency, with threshold to be determined by the Department of Energy (DoE) [are classified under Tier 3]," the BoI said. 
EE projects that adopt the following technologies are automatically placed under Tier 3: air-to-air energy recovery; smart boiler system; smart compressed air system; smart pumping system; smart HVAC, smart lighting fixtures and system; smart radiant and warm air heaters; smart refrigeration; solar thermal collectors; waste heat to electricity conversion equipment; smart CHP system; building energy management system; smart grid technology; electric vehicles; and next generation vehicles. 
The Philippine Energy Efficiency Alliance (PE2) has been pushing for the classification of all EE projects, whether strategic or not, under Tier 3 as "the economy badly needs to mobilize energy efficiency capital toward EE projects". 
"Accelerating the carbon and energy intensity reduction of the country and effective job generation are certainly main pillars of the structural transformation of the economy," PE2 President Alexander D. Ablaza said on Friday. 
"PE2 nonetheless echoes it manifestation before Department of Finance, BoI and Department of Energy that Tier 3 reclassification of all EE projects, regardless of whether the EE project is strategic or not, will be needed to make third-party investments in EE projects commercially viable and attractive to local and foreign investors," Mr. Ablaza added. — MCL