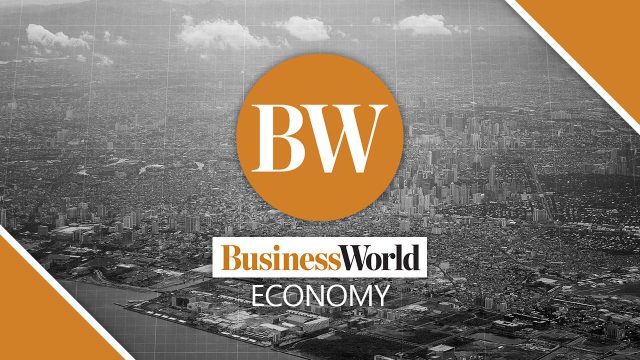 THE Australia Philippines Business Council (APBC) said it welcomes the change in the Philippines' policy direction for mining, including the lifting of a freeze on new mining licenses.
"These developments are expected to usher in significant benefits to the economy including manufacturing resurgence, and step up investor confidence," the council said in a statement.
In December, the Philippines lifted a four-year ban on open-pit mining.
In April, it also lifted the moratorium on granting new mining permits.
"Mining is one industry that truly highlights the complementarity between Australia and the Philippines. The Philippines has vast untapped natural resources; Australia is a global expert in minerals development and production underpinned by responsible mining practices sought by the Philippine government and community. The potential for rewarding opportunities has always been there," APBC President Rene Cabrera said.
"The country's mineral resource assets are valued at approximately $1.32 trillion Australian dollars (and) are largely untapped. Thirty percent of its total land area has mineral potential but less than 3% is covered by mining tenements," APBC said.
It said that the policy changes come with "stringent, clear-cut rules and regulations to ensure that they are equitably beneficial to the state and to the private sector with emphasis on environment sustainability and community safety."
"Australian companies are well-placed to capitalize on these developments. The areas of opportunity include mineral exploration, mining equipment supply, engineering services, specialist software and industry education and training," Jose P. Leviste, special advisor to the APBC and former chairman of OceanaGold Philippines, said. — Luisa Maria Jacinta C. Jocson