IHS Markit sees PHL growth 'normalizing' this year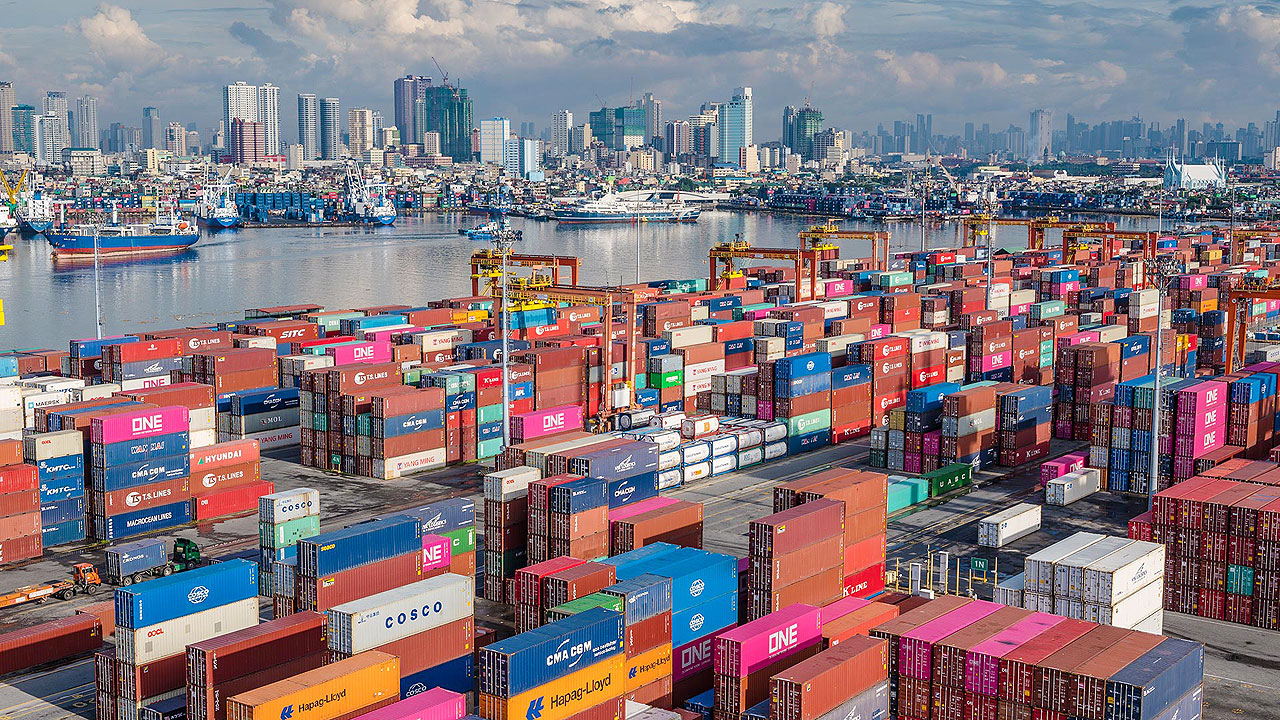 ECONOMIC GROWTH is expected to "normalize" in 2022 on the back of strong domestic demand, IHS Markit economist said. 
IHS Markit Asia Pacific Chief Economist Rajiv Biswas said during a recent briefing organized by the Board of Investments (BoI) that the main drivers will be private consumption and government infrastructure investment. 
"For the Philippines, we are expecting rapid growth in 2022 due to further progress towards normalization of the economy," Mr. Biswas said. 
"2022 will be another year of global recovery, with around 7% gross domestic product (GDP) growth forecast for the Philippines helped by buoyant domestic demand. In the fourth quarter of 2021, the Philippine economy grew at a pace of 7.7% year on year, following a 6.9% growth year on year in the third quarter of the same year," Mr. Biswas said. 
According to Mr. Biswas, the Philippine economy is considered attractive over the next decade because of the growing domestic consumer market, which he said will increase foreign direct investment, with new investment seen in manufacturing and infrastructure. 
"The Philippines is projected to become one of Asia's $1 trillion economies by 2033. Foreign investors will increasingly focus on the opportunities created by the fast-growing domestic consumer market in the Philippines, in addition to its attractions as a hub for producing manufacturing exports such as electronics," Mr. Biswas said. 
Mr. Biswas said the Philippines has a potential advantage as demand grows for electric vehicles (EVs), because it has nickel, a key material for components like batteries.
"The Philippines could also seek to develop greater value-added by attracting investment in manufacturing EV batteries as well as into EV-related auto manufacturing. Fundamentals are favorable for nickel due to strong long-term growth in global production of EVs and this is an exciting area for the Philippines," Mr. Biswas said. 
Trade Undersecretary and BoI Managing Head Ceferino S. Rodolfo said at the briefing that the Philippines has notified New Zealand and Japan about its interest in the Comprehensive and Progressive Agreement for Trans-Pacific Partnership (CPTPP). 
"We have conveyed our interest with the parties to the CPTPP through our bilateral engagements and so far, we have been receiving supportive messages from them," Mr. Rodolfo said. 
Recently, the Philippine Statistics Authority reported that GDP grew 5.6% in 2021, against the 9.6% contraction posted in 2020. — Revin Mikhael D. Ochave