Inflation seen easing to 3.7% in 2022 as food prices stabilize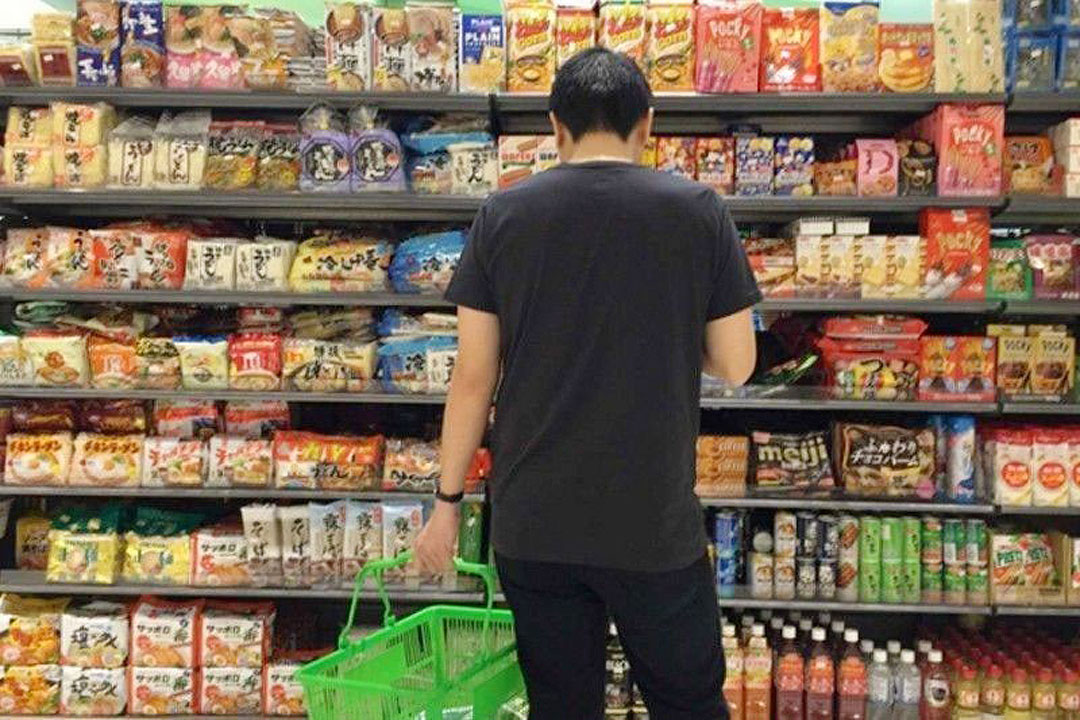 INFLATION this year could ease to 3.7% as food prices stabilize even as oil prices remain elevated, First Metro Investment Corp. (FMIC) and University of Asia and the Pacific (UA&P) said in a joint report on Tuesday.
FMIC and UA&P in their market call report noted that inflation in December eased to 3.6% as food and transport price hikes decelerated.
"Despite elevated crude oil prices, we still project (2022) full-year inflation at 3.7%, as food prices have stabilized in the recent months," the two institutions said.
This estimate is higher than the Bangko Sentral ng Pilipinas (BSP) projection of 3.4% for this year.
Inflation is expected to have decelerated in January, as a favorable base effect offset the rise in oil prices and the impact of Typhoon Odette on food supply.
A BusinessWorld poll of 16 analysts last week yielded a median estimate of 3% for January inflation.
If that projection is realized, this would be the second consecutive month that inflation fell within the 2-4% target band set by the BSP. Inflation was 3.6% in December.
The Philippine Statistics Authority (PSA) will release the January consumer price index (CPI) report on Feb. 4, Friday. The PSA will change the base year for the CPI to 2018 starting in the January report to reflect changing household consumption patterns.
Meanwhile, FMIC and UA&P expect gross domestic product (GDP) growth to expand between 6-7% this year as remittances improve and the outsourcing industry generates more revenue. The estimate is more conservative than the government's 7-9% target range.
Caveats include the continued impact of COVID-19 on poverty levels and supply chain disruptions, UA&P Economist Victor A. Abola said in a briefing last month.
Economic momentum from Christmas spending in December and more spending ahead of the elections should back growth in the first half of this year, according to the report.
Strong remittances from overseas Filipino workers are a source of temporarily support for the peso, it added.
"However, the widening trade deficits due to high crude oil prices and stronger economic growth in 2022 should keep the peso in depreciation mode."
Cash remittances from migrant Filipino workers increased by 5.1% year on year to $2.5 billion in November, according to the central bank.
GDP in the fourth quarter grew 7.7%, bringing 2021 growth to 5.6%.
This reverses the 9.6% contraction in 2020, but is still lower than the pre-pandemic 6.1% growth posted in 2019. — Jenina P. Ibañez