Subway excavation expected to start in Q2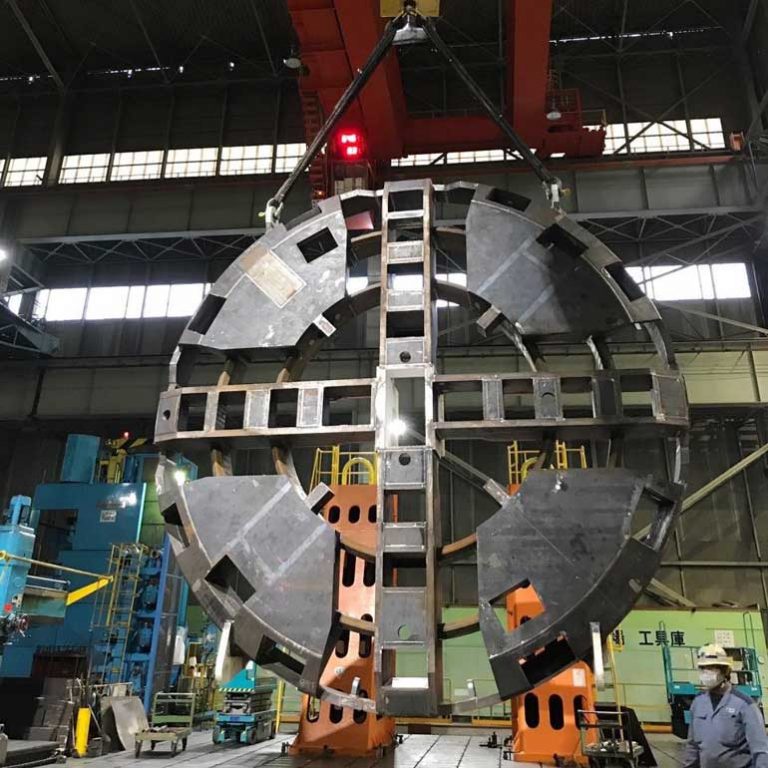 By Arjay L. Balinbin, Senior Reporter
THE Transportation department said tunnel works for the Philippines' first underground railway system will start by the second quarter, with the positioning of the tunnel boring machines from Japan set to start in April.
"TBM (tunnel boring machine) lowering and assembly for excavation will begin in April," Transportation Undersecretary Timothy John R. Batan told BusinessWorld last week when asked for an update.
The new timetable represents one quarter's slippage in subway progress. The department said in December that excavation would begin in the first quarter of 2022, with lowering and assembly taking "two to three months starting in December."
On Jan. 8, Transportation Arthur P. Tugade announced that the Metro Manila Subway Project's (MMSP) overall progress rate as of November 2021 was 25.09%.
"Now, the MMSP is already NEDA (National Economic and Development Authority) Board-approved, already funded by the Japanese, and its partial operability civil works, trains, and electromechanical systems already contracted," he said in a statement.
"Actual construction works by the design-build contractor for the partial operability section began in 2019 with site clearing works at MMSP's Valenzuela Depot," he added.
Two out of 25 tunnel boring machines from Japan that will be used for the project arrived in Manila in February 2021.
The project was first proposed and planned in 1973 as part of the Urban Transportation Study in the Manila Metropolitan Area, the department said.
"For more than 40 years and six administrations, all we had were talk, proposals, plans, studies, drawings, and Powerpoint presentations," the department noted.
The government broke ground on the first three stations in February 2019 after the Transportation department signed a P51-billion deal with the Shimizu joint venture, which consists of Shimizu Corp., Fujita Corp., Takenaka Civil Engineering Co. Ltd., and EEI Corp.  
The Philippines and Japan signed in March 2018 the first tranche of the P355.6-billion loan for the project.
The subway will have 17 stations: East Valenzuela, Quirino Highway, Tandang Sora, North Avenue, Quezon Avenue, East Avenue, Anonas, Katipunan, Ortigas, Shaw, Kalayaan Avenue, Bonifacio Global City, Lawton, Senate, FTI, NAIA Terminal 3, and Bicutan.
It will run across North and South zones of the Capital Region, according to the Transportation department.
"Once operational, the MMSP will reduce travel time between Quezon City and NAIA (Ninoy Aquino International Airport) from one hour and 10 minutes to just 35 minutes," it added.
While the public will have to wait until 2025 for full operations of the 17-station subway, the government is planning to launch partial operations, covering the first three stations this year.