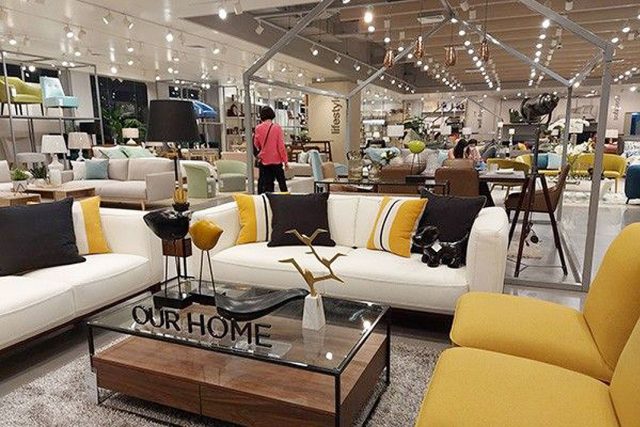 THE GOVERNMENT needs to reduce the permit requirements for furniture companies, an industry executive told legislators.  
CFIF External Committee Member Robert Booth said at a House of Representatives committee hearing on Thursday that some documentary requirements for bonded-warehouse permit renewals may be redundant or unnecessary.
"What we find in a lot of the regulations or in a lot of the required permits is that we don't understand the purpose or objective of having them, other than either it's for information purposes or maybe revenue-generating purposes. We're not really sure," Mr. Booth said.

In his presentation, he said that the Bureau of Internal Revenue requires furniture companies to submit more than 20 documents to renew their permit to operate a bonded warehouse.  
Pangasinan Rep. and House Committee on the Creative Industry and Performing Arts Chairman Christopher VP. De Venecia said the Anti-Red Tape Authority (ARTA) will conduct a study on how to streamline the permit process for furniture producers.

ARTA implements the Ease of Doing Business Law and has the authority to propose simpler online processes for business permits.  
The online committee meeting was also attended by the Cebu Furniture Industries Foundation, the Chamber of Furniture Industries of the Philippines, the Philippine Competition Commission, the Philippine National Police, the Department of Trade and Industry, the Food and Drug Administration, and the Department of Environment and Natural Resources.

The House panel was discussing House Resolution 2073, which seeks to review the state of the furniture industry.

Other issues that were tackled during the livestreamed meeting were potentially harmful material in furniture making, the high cost of domestic shipping, and issues surrounding leather tanning. — Jaspearl Emerald G. Tan