Gov't advised to prepare pandemic exit plan, including travel opening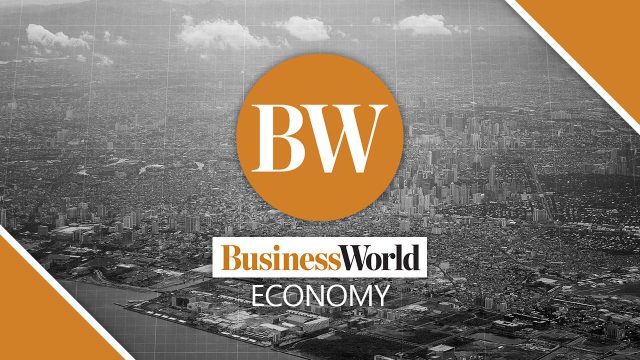 THE Inter-Agency Task Force for the Management of Emerging Infectious Diseases (IATF-EID) needs to begin planning for the end of the pandemic, according to a Palace adviser and an OCTA Research /biologist.
In a statement on Thursday, Presidential Adviser for Entrepreneurship Jose Ma. A. Concepcion III and OCTA Research Fellow and Molecular Biologist Nicanor R. Austriaco, Jr. said they sent a letter to the IATF on Jan. 26, urging it to reinstate international travel rules implemented prior to Dec. 3.
"It is time for the National Government to transition our people from a pandemic to an endemic mindset," they said.
Mr. Concepcion and Mr. Austriaco proposed the return of travel protocols such as pre-departure testing within 24 hours of departure either with a reverse transcription polymerase chain reaction (RT-PCR) test or rapid antigen test, with additional PCR-based test upon arrival; three days of quarantine; and arrival testing on the third day, with exit granted upon a negative test result.
They said such travel protocols had been implemented but postponed following the surge of COVID-19 cases in the Philippines due to the Omicron variant.
Currently, the government implements various protocols for international arrivals depending on the country of origin and vaccination status, with countries given a color-coded classification according to their perceived COVID-19 infection risk level.
However, one common requirement for all passengers regardless of risk classification is the RT-PCR test within 48 hours of departure from the point of origin.
"At this time, the Omicron surge has peaked in the National Capital Region (NCR) and is expected to peak in the different regions of the country in the next two weeks. In its wake, this surge will confer significant population protection throughout the archipelago," they said.
Mr. Concepcion and Mr. Austriaco said a significant number of Filipinos have acquired immunity against the COVID-19, either by being infected or via vaccination.
They said the economy's health is a "serious, time-sensitive issue."
They added that the easing of travel restrictions will benefit for the economy, especially micro, small, and medium enterprises.
"Among the Asian countries, only the Philippines, Myanmar and Japan have the strictest travel restrictions. The rest have either lifted curfews and stay-at-home orders, opened their borders to non-citizens and non-residents, and have allowed all or most commercial flights to the country," Mr. Concepcion said.
Mr. Concepcion said the next few months will be critical in how the Philippines moves on from the pandemic.
He proposed a reallocation of resources to improve the monitoring of positive COVID-19 cases among arriving passengers, removing facility-based quarantine and requiring home quarantine, and an exemption from quarantine of travelers who have had COVID-19 within the past 60 days.
"I believe the government should set an example and start opening the country to the world. This will instill confidence in the vaccines and encourage more of our countrymen to take them," Mr. Concepcion said. — Revin Mikhael D. Ochave