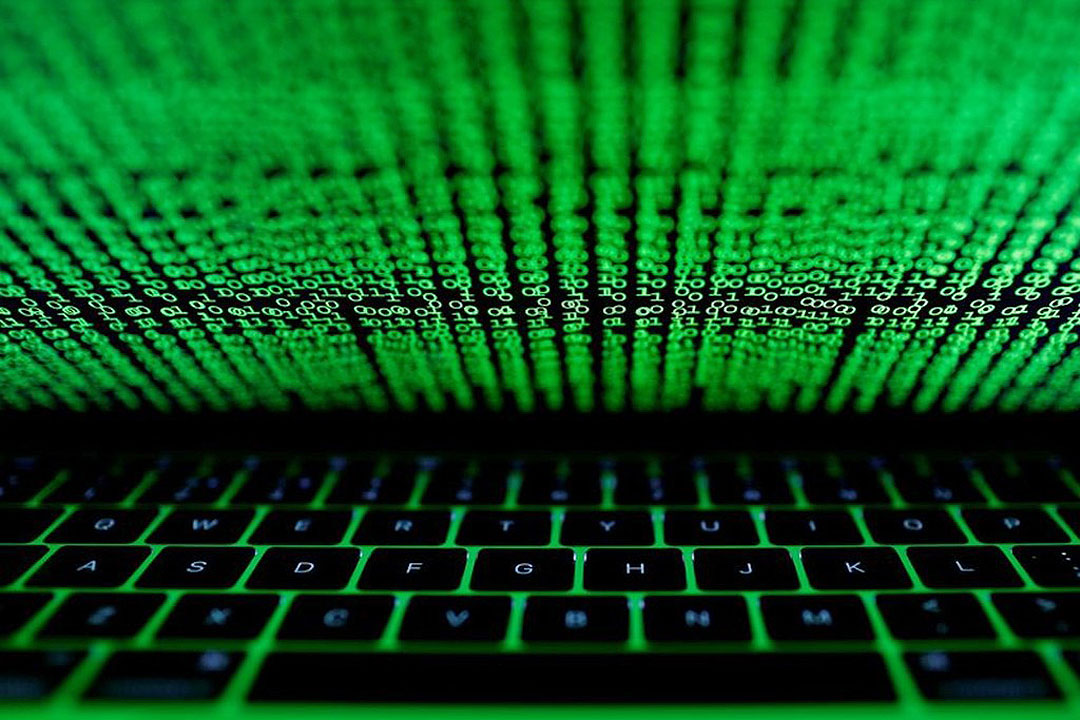 A BILL seeking to protect consumers against financial cybercrimes was sponsored out to the Senate plenary late Tuesday, giving regulators more power to deal with such offenses.
Senate Bill 2488, or the proposed Financial Products and Services Consumer Protection Act (FCPA), was sponsored by Senator Mary Grace Natividad S. Poe-Llamanzares, who chairs the Banks, Financial Institutions, and Currencies committee.
"The rapid expansion of online financial systems — no doubt accelerated by the pandemic — also became fertile ground for many fraudsters, hackers, and unscrupulous individuals to scam people out of their money," she said during her sponsorship speech.
Under the measure, regulators will be given the authority to monitor markets and require the submission of reports from the companies involved, to restrict the collection of excessive or unreasonable fees by service providers, to suspend the operation of any supervised financial service provider, and to issue cease-and-desist orders under certain circumstances.
They will also be equipped with adjudicatory powers to order the reimbursement of lost funds within a certain threshold. "This would declog court dockets and give immediate relief to ordinary consumers who simply cannot afford to wait for months to get their money back."
In 2020 and 2021, the Bangko Sentral ng Pilipinas received more than 42,000 complaints through its Consumer Assistance Mechanism. The total amounts involved in the 2021 complaints amounted to P540 million, while the cumulative total between 2019 and 2021 was P2 billion.
"Financial service providers are given a list of duties to their clients such as the determination of suitable financial products, reasonable pricing, provision of a cooling-off period to give consumers enough time to reflect before purchase," Ms. Poe said, "and adoption of disclosure principles, including the use of clear and concise language to ensure that the consumer understands the transaction."
The FCPA covers the full range of financial products and services offered by banks, insurance companies, investment advisers, some cooperatives, and other corporations and financial institutions.
Penalties for violators were set at up to five years' imprisonment and a maximum fine of P2 million. The financial regulator may also file an independent civil action on behalf of the consumers to protect their rights and in the public interest.
"Through these interventions, we hope to instill trust and confidence in our financial system," Ms. Poe said. — Alyssa Nicole O. Tan