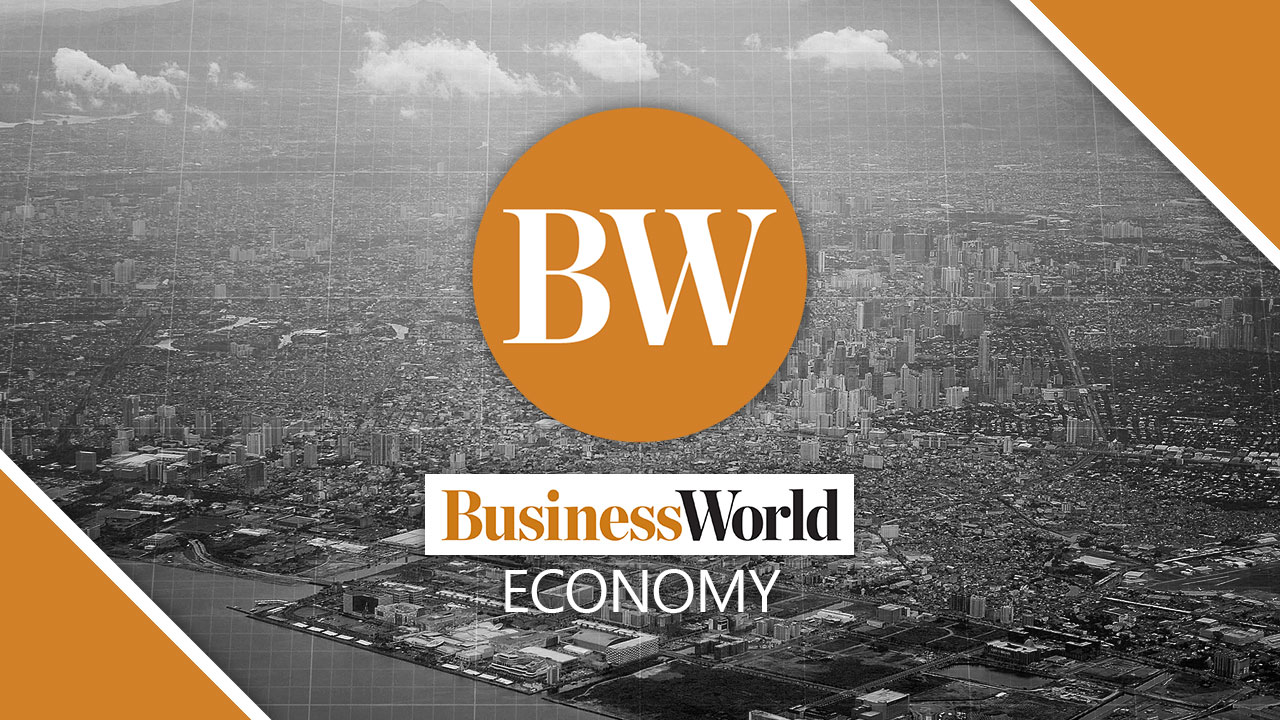 Sports have continually pushed the boundaries of innovation and humanity's physical limitations. Just like any business, professional athletes and organizations constantly look for new ways to reinvent themselves and surmount roadblocks to success.
Notwithstanding the impact of COVID-19 on the sports industry — especially live sporting events and player development —technology has provided opportunities for sports organizations and leagues to reimagine their operations.
Over the past two years, professional sports leagues have significantly invested in technology through partnerships with global tech giants.
Although the pandemic nearly halted the operations of these leagues, technologies such as cloud computing and the Internet of Things (IoT) have allowed them to enrich their fan experience and have permitted  teams to harness the power of data by arriving at smarter decisions on and off the court.
NEXT-LEVEL SPORTS ANALYTICS AND TRAINING
To wit, a major basketball association secured a multi-year partnership with a leading technology company to leverage their cloud capabilities in harnessing the power of Artificial Intelligence and Machine Learning to provide advanced metrics such as play type breakdowns, player tracking data, detailed shot charts and hustle stats.
With all this information, teams can properly assess their strategy and player utilization, as well as how data and basketball knowledge complement one another.
But the best part is the conversation sparked among sports fanatics as they compare players' performances — for example, analyzing shooting efficiency by shot types from various distances and eventually identifying the best shotmakers in the game. It is widely believed that evaluating these data sets can help settle the debate on who the greatest players of all time are.
In the Philippines, a professional basketball team has continued to develop team strategy through an app that helps coaches teach basketball better, and also helps players understand tactics more efficiently. Management saw the benefits of harnessing technology due to the limitations of in-person practice and gatherings during the lockdown, especially when onboarding new team members.
The app allows players to study the team's playbook in the comfort of their own homes using their devices. All they need to do is download the app and for the coaching staff to upload the team's offensive and defensive schemes, along with scouting videos. The app also engages the players, testing their knowledge and understanding of the team's game plan and designed plays.
The ballclub has reported huge improvements in practices, which are running more seamlessly as the players already have a good grasp of what to do, with players maximizing their idle time studying the plays and getting better.
Moreover, technology has greatly assisted and improved the fan experience. It has brought newer ways of engagement, whether through social media platforms, classic games playback, digital advertising on arena floors and online communication applications. Fans can also generate ideas and their own analysis by using the same applications used by the teams.
ECO-FRIENDLY TECH IN LIVE SPORTS EVENTS
As we move towards a post-pandemic world, we see live sports events inching closer to full operations worldwide. Fans anticipate going to sports arenas, some of which are setting the bar for innovation and sustainability.
For instance, the Climate Pledge Arena, located in Seattle, is the world's first net-zero carbon arena. Its operations are fully powered by renewables — from on-site solar panels, off-site renewable energy, to reclaimed rainwater stored in an ice system ("Rain to Rink" technology).
This eco-friendly ice hockey arena has also implemented contactless transactions, where visitors can hover their palms over devices to verify their identity and authorize transactions. This also allows the arena staff to serve food and beverages to their customers more efficiently. And emerging from our experiences with COVID-19, this contactless solution would help address current and future health concerns related to the spread of disease, a far cry from having to show vaccination cards and ID. Tech solutions will change the way sports venues will operate in the future.
INTEGRATING TECHNOLOGY AND BUSINESS
The continuing innovation in technology used by professional sports teams and organizations raises several questions and concerns about their ability to handle massive amounts of data. Despite all the benefits that the Cloud and newer technology bring, finding the right team, services and organization to optimize operations and strategies is crucial to success. This applies to any business, sports or otherwise.
Consider these when adopting technologies such as Cloud and IoT:
• Assess the value these technologies will bring to your organization, such as the cost of migrating or purchasing vendor services, and evaluating which provider will align with your company's needs.
• Understand the cost implications of using cloud-based technology.
• Strategize on the long-term use of these technologies and manage the risks in buying resources such as sensors, cameras, and trackers.
• Integrate the latest technology and iterate or prototype how these services will complement your existing and future needs.
• Adopt a culture of upskilling and being future-forward on new technology.
• Exercise integrity and purpose in managing sensitive customer information.
• Comply with regulations on the storing and handling of information integrated into newer technologies such as palm recognition.
Just like how sports have transformed lives and cultures and held up a better version of ourselves for the world, sports industry innovation by leveraging modern technology is not going away anytime soon.
The views or opinions expressed in this article are solely those of the author and do not necessarily represent those of PricewaterhouseCoopers Consulting Services Philippines Co. Ltd. The content is for general information purposes only, and should not be used as a substitute for specific advice.
Aldrich Stuart Tan is an associate of the Cloud & IT Transformation practice of PricewaterhouseCoopers Consulting Services Philippines Co. Ltd., a Philippine member firm of the PwC network.