Customs fuel marking program raises close to P166B in 2021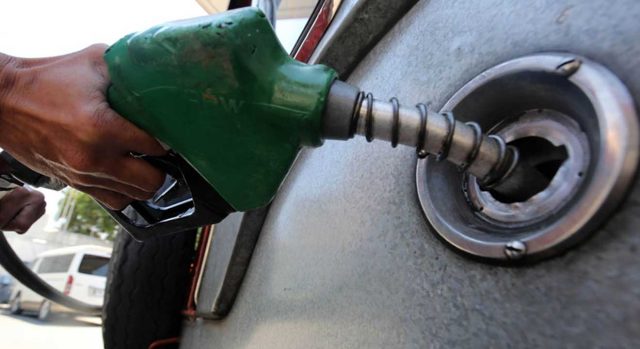 THE Bureau of Customs (BoC) said on Monday that it collected nearly P166 billion in duties in 2021 from its fuel marking program, which is designed to address smuggling.
The bureau last year marked over 17 billion liters of gasoline, diesel, and kerosene.
Since September 2019, the government has been seeking to deter fuel smuggling by injecting a special dye into fuel products to signify tax compliance. Absence of the dye serves as an indication that the fuel was smuggled.
The Customs bureau in a statement on Monday said it intercepted nearly 87,000 liters of smuggled diesel and kerosene worth P5.16 million last year, along with two tanker trucks containing unmarked fuel valued at P7.4 million.
"Tanks of eight retail stations (where) these unmarked fuel were found (were) likewise sealed and recommended for filing of criminal cases," the BoC said.
Between the start of the program and December, the government had marked 34.59 billion liters of fuel and collected revenue worth P313.98 billion.
The bureau also plans to donate over 6,000 liters of unmarked diesel fuel it seized to the Philippine Coast Guard for use in anti-smuggling operations.
The Port of Clark ordered the confiscation of diesel fuel found at a retail gas station in Arayat, Pampanga after government teams found no fuel marker on the products.
The Customs district collector in the Clark port forfeited the fuel in favor of the government after the management of the gas station — the Luzon Petromobil Integrated Service Stations, Inc. — officially abandoned its claim on the seized products.
The Department of Finance has estimated that revenue foregone due to oil smuggling was between P20 billion and P40 billion a year.
Customs collections in the first 11 months of 2021 hit P583.3 billion, up 18.47% from a year earlier.
In total, the government collected P2.5 trillion in tax revenue over that period. — Jenina P. Ibañez