Solane confiscates illegal LPG tanks worth P2.66M in 2021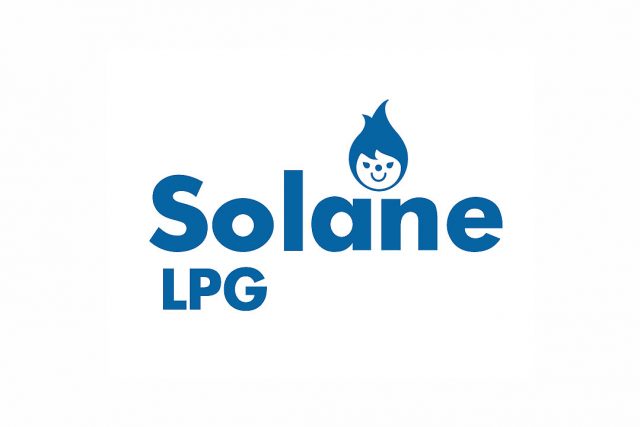 LIQUIFIED petroleum gas (LPG) supplier Solane confiscated 1,024 illegal LPG tanks worth almost P2.66 million in 2021 from several raids nationwide, it said on Friday. 
The company said it seized 585 tanks worth almost P1 million in the second half of 2021, bringing the total confiscated unauthorized fuel tanks to 1,024 worth P2,661,890.00 for the year, it said in a statement.  
During its last leg of buy bust operations in Ilocos Norte, Ilocos Sur, Abra, Rizal, Quirino, and Camarines Sur in mid-October to December, Solane confiscated 145 illegally-refilled LPG tanks worth nearly P300,000 together with marked money and transaction receipts. 
"While the passage of the LPG Law in October reinforces the government's campaign against illegal sources of LPGs, Solane's busts throughout the year helped put suspects behind bars and immediately halt unauthorized trades in communities they busted," the company said in a statement. 
Republic Act 11592 or the LPG Law was signed on Oct. 14, 2021 to regulate the industry and ensure all unsafe gas cylinders are properly disposed and that new ones are safe. 
Solane also reminded the public that fake, dilapidated, and substandard LPG cylinders may lead to leaks and cause explosion or fire in their households. — MCL