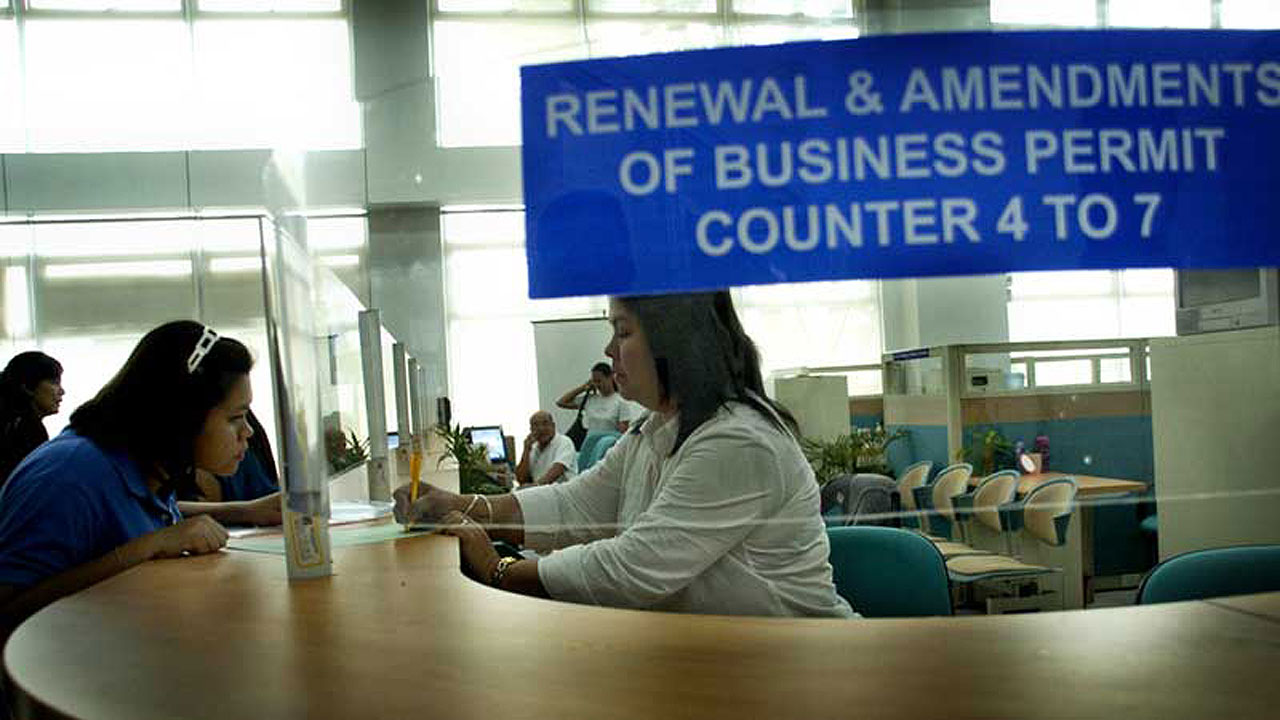 LOCAL government units (LGUs) need to extend the deadline for business permit renewal until the end of the first quarter following the surge in coronavirus disease 2019 (COVID-19) cases, the Anti-Red Tape Authority (ARTA) said.   
ARTA Director General Jeremiah B. Belgica said in a statement Friday that extending the deadline to renew business permits and pay real property tax is necessary to keep the virus from spreading.   
According to ARTA, the period to renew business permits is between Jan. 3 and 20, with mayors having the authority to extend the deadline.   
"This is a time for us to approach situations with more compassion and sensitivity. With record-breaking number of COVID-19 cases being announced almost every day, we at ARTA believe it is only right to extend the period of renewal of business permits," Mr. Belgica said.   
"Public health should be the government's topmost priority right now. People traveling to city halls to renew their business permits and pay their real property tax would not help in curbing the spread of the virus," he added.   
Mr. Belgica reminded LGUs to fully automate their business permit and licensing systems to comply with Republic Act No. 11032 or the Ease of Doing Business and Efficient Government Service Delivery Act.  
"We are again calling on the LGUs to set up their electronic business one-stop shops. Doing so will allow both the public and government employees to conduct their business-related transactions in a safe, contactless, and convenient way, which is ideal especially during this pandemic," Mr. Belgica said.   
On Nov. 22, Malacañang issued Memorandum Circular No. 57 which directed all local governments to submit their progress reports to ARTA and the Department of the Interior and Local Government (DILG), updating these agencies on how far they have gone in establishing electronic business one-stop shops. — Revin Mikhael D. Ochave