DoF blames pork for inflation blowout, backs more imports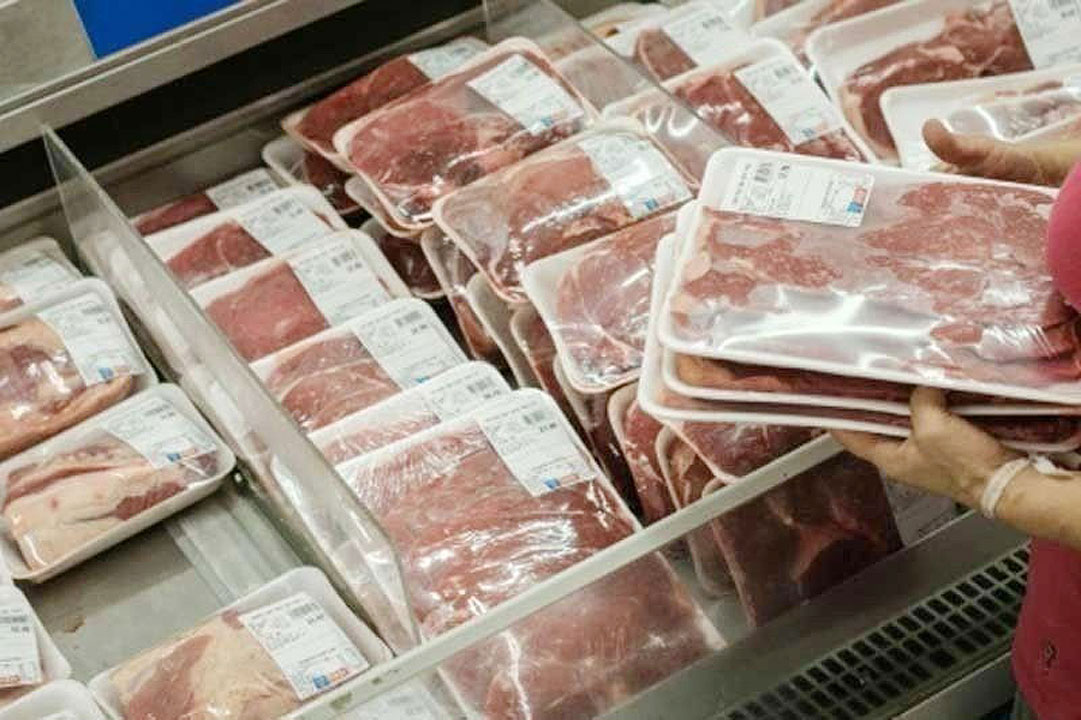 THE Department of Finance (DoF) said meat prices pushed inflation beyond the government target range in 2021, and pressed for more pork imports and a drawdown of the pork inventory held in cold storage.
"The 16.8% meat price inflation last year accounted for 1.1 percentage points (of) the 4.4% overall inflation," Finance Undersecretary Gil S. Beltran said in an economic bulletin on Thursday.
"Had meat price inflation been half as high, the upper level of the 2-4% inflation target range would not have been breached."
Inflation in 2021 averaged 4.5%, against the 2.6% reading in 2020 and exceeding the central bank's target band.
Mr. Beltran said meat price inflation in 2021 was the highest of any major food item since 2012.
The lingering effects of African Swine Fever (ASF) have drastically cut the hog population, pressuring pork prices higher, he said.
"The Department of Agriculture confirmed the outbreak of ASF in the country in the middle of 2019 but it was in 2021 that the country felt more fully the debilitating effects of the hog infection."
Mr. Beltran said the Philippines will need to continue importing pork to meet demand and compensate for the supply shortfall.
Other interventions may include the regular release of pork held in cold storage and their continuous replenishment from local or imported supply, he said.
Finance Secretary Carlos G. Dominguez III supports the proposal by the National Economic and Development Authority to extend the validity of an executive order increasing import volumes until the end of 2022.
Executive Order No. 133 in May last year temporarily raised the pork import quota, known as the minimum access volume, to 254,210 metric tons from 54,210 to address increasing pork prices.
The hog and meat industry had opposed the proposed extension, asking the government to instead support local producers to improve supply. — Jenina P. Ibañez