FIRB orders investments board to complete SIPP by end-Jan.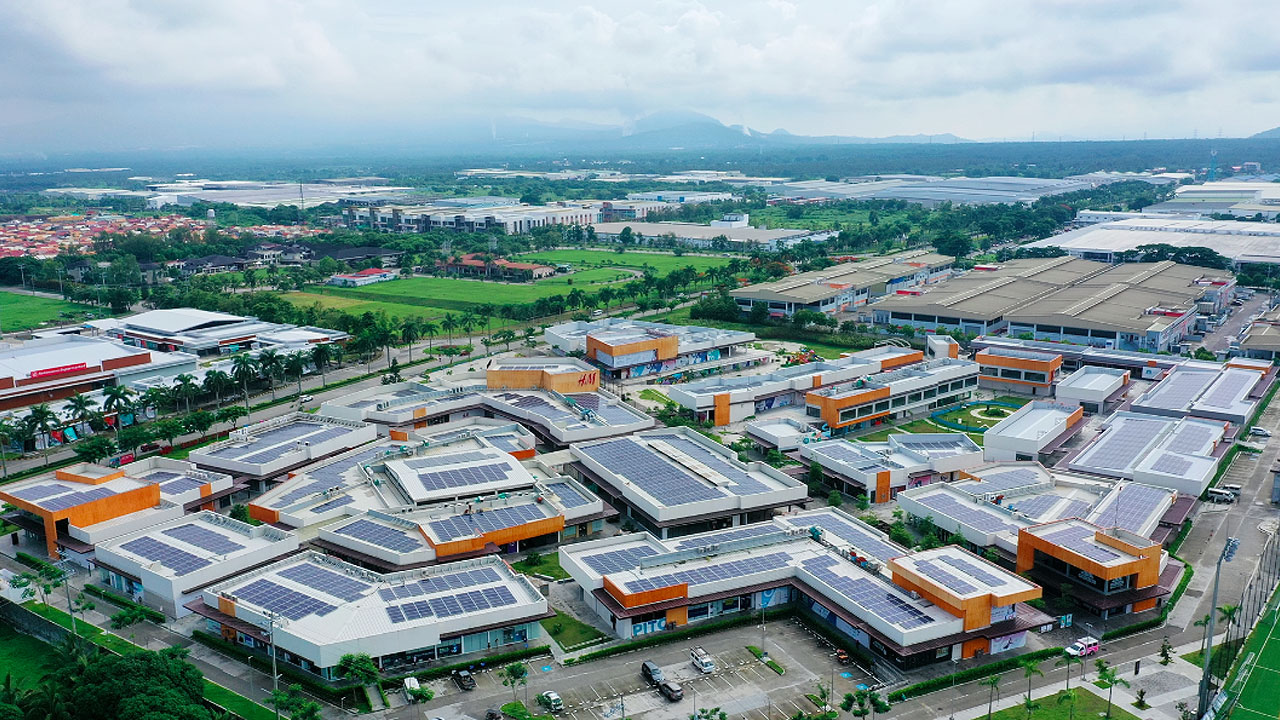 THE Fiscal Incentives Review Board (FIRB) has directed the Board of Investments (BoI) to finalize the Strategic Investment Priority Plan (SIPP) this month in order to clarify which investors are eligible for perks under the Corporate Recovery and Tax Incentives for Enterprises (CREATE) Act.
"Once the categories are identified, the next step is for each of the investment promotion agencies (IPAs) to identify the specific companies they want to invite, and then discuss with them what it would take for them to invest in the country," Finance Secretary Carlos G. Dominguez, III said in an inter-agency meeting held last month.
The SIPP will list industries that will qualify for incentives under CREATE Law, Mr. Dominguez said. Finalizing the list will be the first step in attracting potential investors, he added.
Currently, a transitional SIPP is in effect, based on the 2020 Investment Priorities of the BoI.
Mr. Dominguez said the investment priorities must incorporate what has been learned during the pandemic about disruptions to the export industry.
"COVID-19 heavily disrupted the supply chains, causing sizable declines in world trade during its peak," he said.
"Manufacturing particularly took a major hit during the pandemic. Services exports, such as the business process outsourcing sector, which relied not only on chips, but on the digital economy to deliver its services, remained resilient," he added.
Mr. Dominguez is bullish that US will post strong growth, but cautioned that China's growth may not be as robust.
He said export strategies should be geared towards crisis-proof industries.
"I don't know exactly which products have to be redirected, but essentially industry and government have to sit down and look at what the future is emerging. We may have to change our strategies," he said.
CREATE was passed in March 2021. It reduced the corporate income tax to 25% and streamlined fiscal incentives. — Luz Wendy T. Noble