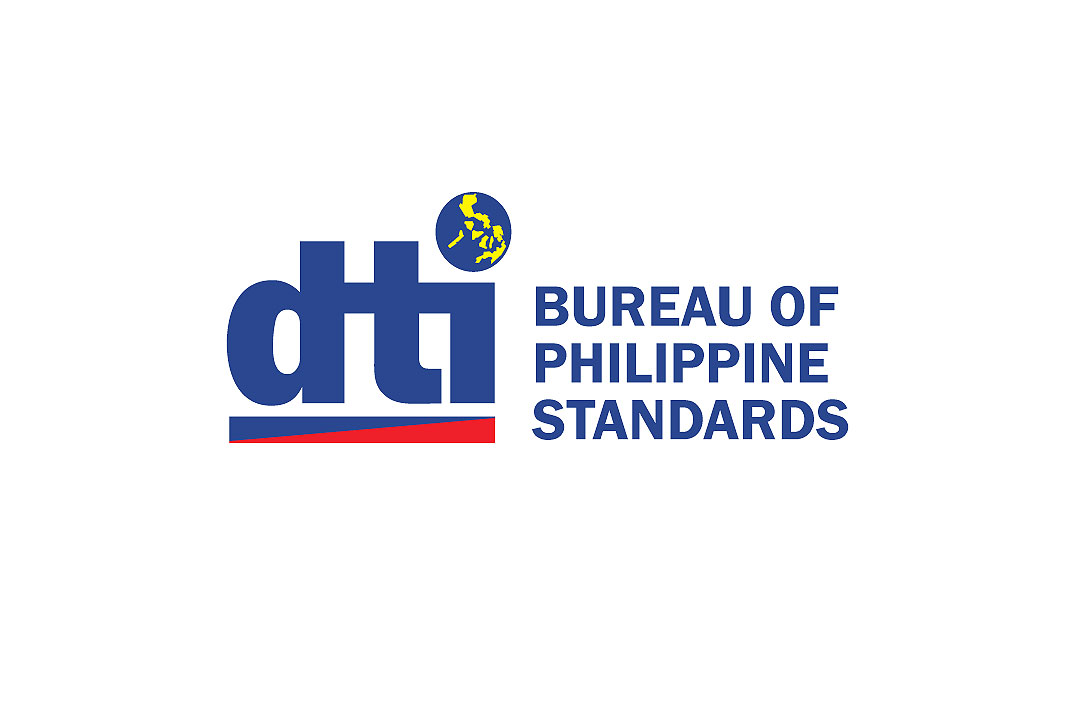 THE Department of Trade and Industry (DTI) said ceramic shower bases will join the list of products required to undergo quality certification.
The DTI said in a statement on Monday that it issued Department Administrative Order (DAO) 21-08 adding the new product category to the certification list. The order took effect on Dec. 22.
Other products that require certification include bidets, lavatories, laboratory sinks, laundry sinks, service sinks, and utility sinks, urinals, and water closets.
These products will be tested for compliance with Philippine National Standard 156:2010, which will entail a structural integrity test. It also prescribes a minimum slope of 1% and maximum slope of 4% to the waste outlet.
"As time passes, the increase in the number of products being subjected (to) mandatory certification reflects the DTI's continuing effort of upholding Filipinos' right to safe and high-quality products and its responsibility to guarantee that what consumers utilize inside their homes serve their purpose," Bureau of Philippine Standards Director Neil P. Catajay said.
The DTI said the shower bases can be certified under either the Philippine Standard (PS) safety certification mark licensing scheme, or the Import Commodity Clearance (ICC) for those imported without a valid PS license.
"To ensure strict compliance for ceramic shower bases, DTI monitoring and enforcement shall be conducted 24 months after the effectivity of DAO 21-08. After which, only ceramic shower bases bearing a valid PS Mark or ICC sticker shall be distributed in the local market," the DTI said. — Revin Mikhael D. Ochave