PHL growth to lag behind region — Nomura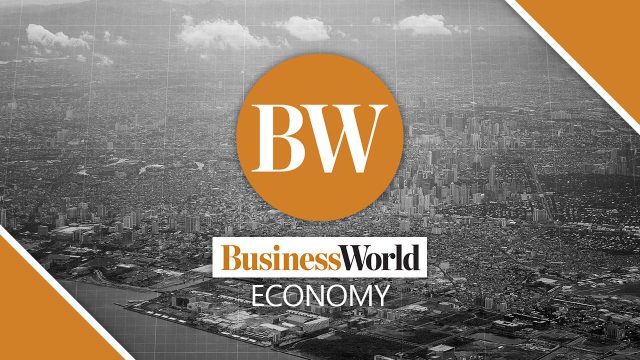 PHILIPPINE economic growth is likely to lag behind the region due to its low vaccination rate and weak fiscal support, Nomura Global Research said on Friday. 
Nomura in its Asia Economic Monthly report noted the recent surge in coronavirus disease 2019 (COVID-19) cases that prompted government to put stricter restrictions in place. 
Typhoon Odette also caused billions in damage to crops and infrastructure, which could lead to rising food inflation. Agriculture damage due to the typhoon has exceeded P11 billion. 
"These developments support our relatively cautious view on the economic outlook in 2022," Nomura said. 
"We expect the Philippines to be one of the region's major laggards in the recovery from the pandemic during this period." 
Nomura expects the economy to expand 6.5% this year. This is at the low end of the government's 7-9% target for 2022. 
The country's low vaccination rate also puts it at risk of a surge in COVID-19 cases. 
"This would hamper further economic re-opening and could even lead to a reimposition of lockdown measures, disrupting economic activity and hurting consumer and business confidence, as we saw during the onset of the Delta variant," the report said. 
About 50 million Filipinos have been fully vaccinated against the coronavirus disease 2019 (COVID-19), which means the government missed its 54 million end-2021 target. 
Despite the elections in May, Nomura said government fiscal support is still weak. 
It suggested that fiscal policy paralysis could happen due to the Supreme Court ruling that devolved more functions and a bigger share of national taxes to local governments this year. 
This could limit national government spending on COVID-19 responses, Nomura said. 
"Local government units' absorptive capacity of higher allocations likely remains weak and this suggests significant underspending is a risk." — Jenina P. Ibañez