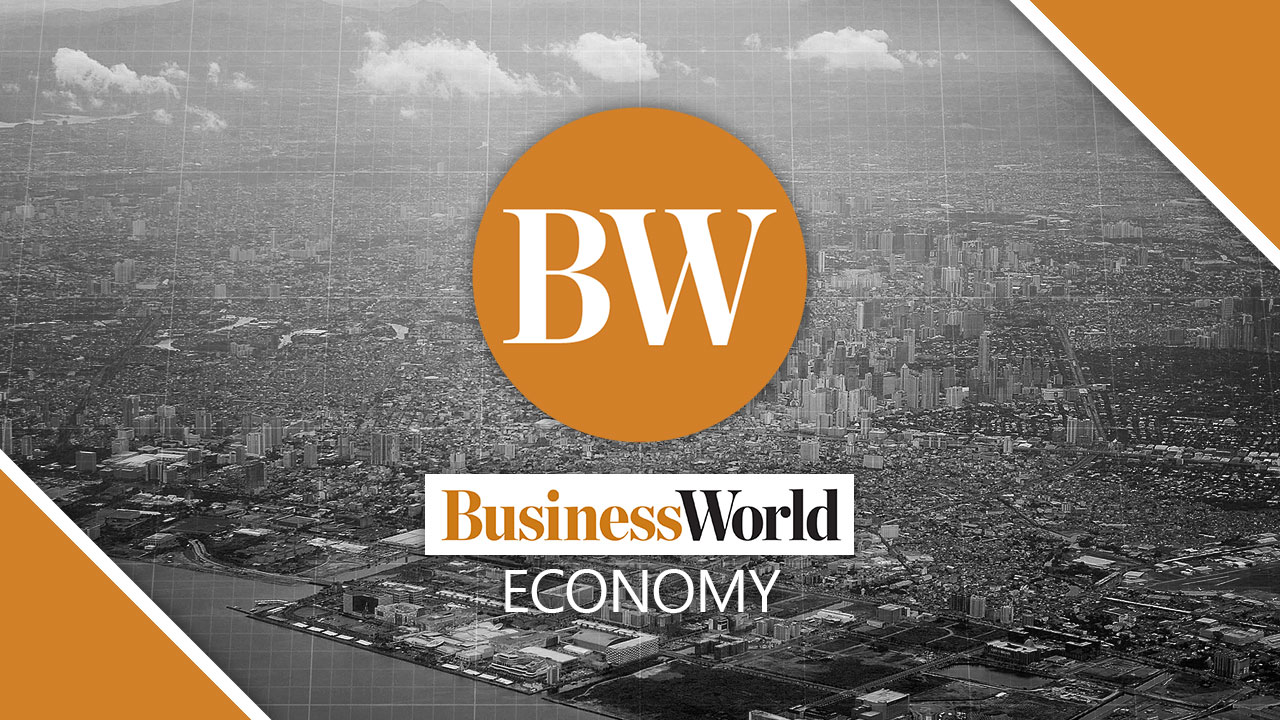 A P18-MILLION agroforestry support facility was turned over to around 2,600 beneficiaries in Nueva Vizcaya by the Japan International Cooperation Agency (JICA).
Established in cooperation with the Department of Environment and Natural Resources, the facilities are part of the ¥9.24-million Forestland Management Project, which covers 71,300 hectares of forest area in Nueva Vizcaya, and eventually in Iloilo, Ifugao, Quirino, and Nueva Ecija.
The facilities include an irrigation pipeline system, pathways and a hanging bridge, to give residents access to basic services and markets, support reforestation work, and benefit people's organizations and indigenous communities in the watershed areas, JICA said.
"Aside from protecting the watersheds and ensuring that water supply sources are resilient, the project also aims to support job creation in communities by building their capacity on sustainable forest management and enterprise development," JICA Chief Representative Eigo Azukizawa said.
"The pandemic and climate change problems are making all of us rethink the way we manage natural resources and ensure that they are sustainable for the enjoyment of future generations," he added.
JICA also announced a project with the Department of Agriculture to address food security and raise farmer income by improving the supply chain for vegetables.
The Project for Market-Driven Enhancement of Vegetable Value Chain in the Philippines is a five-year initiative to be established in production areas for highland and lowland vegetables.
One of the project's expected outcomes is a vegetable value chain roadmap to benefit selected regions.
"The pandemic and recently, natural disasters, serve as wake-up calls to look for opportunities to improve food security and the food value chain network," JICA Senior Representative Ayumu Ohshima said. "We've seen how food inaccessibility not only led to hunger in vulnerable groups but also affected the income of farmers whose produce was not able to reach more markets."
"JICA believes this is a timely cooperation as we map the roles of every stakeholder in the agriculture sector and firm up solutions to tackle food security and identify opportunities to support small-scale farmers," added Mr. Ohshima.
The program will also involve training of Filipinos based in Japan on farm technology and administration. — Luisa Maria Jacinta C. Jocson