BoC collections from pork imports P3.3B under lowered tariffs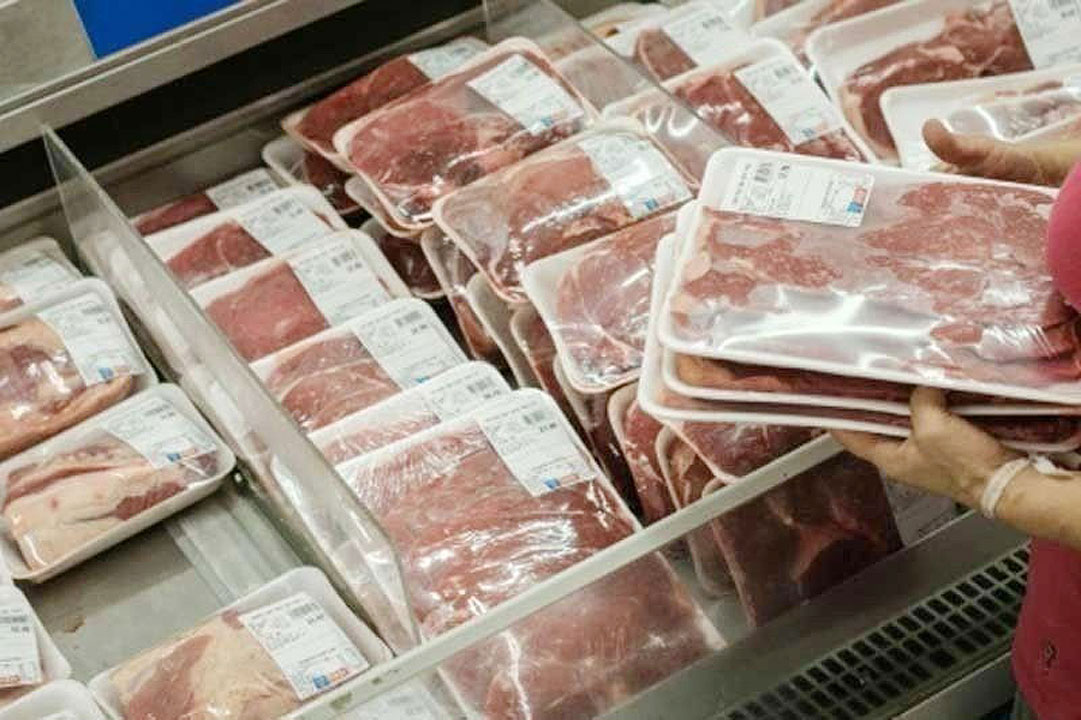 THE Bureau of Customs (BoC) said it has collected P3.3 billion in revenue from pork imports after the government cut tariffs on the commodity to stabilize pork prices.
Pork import volume was 214 million kilograms between April 7 and Dec. 10, or since President Rodrigo R. Duterte's orders to lower pork import tariffs took effect, the Department of Finance (DoF) said in a statement on Wednesday.
The bureau estimated foregone revenue at about P3.6 billion as a result of the reduced tariffs, it said.
The government cut pork tariffs to improve supply and relieve price pressures following an African Swine Fever outbreak that reduced the hog inventory.
"The reduced tariff system implemented starting in the second quarter of this year to quell inflation (boosted) the supply of pork and stabilizing retail prices in the domestic market," the DoF said.
Executive Order (EO) No. 128 temporarily lowered pork import tariffs to 5% within its minimum access volume (MAV) threshold and to 15% outside the quota from April 7 to May 14. The previous rates were 30% and 40%, respectively.
EO 134, which amended the previous order, lowered tariffs on pork imports under the MAV to 10% for the first three months, and 15% in the next nine months. Out-of-quota pork imports were charged 20% and 25% over the first three months and the next nine months, respectively.
Mr. Duterte also signed an order that increased the MAV quota of pork imports to 254,210 metric tons (MT), from the previous 54,210 MT.
The BoC at the end of November has collected P584.16 billion in revenue, equivalent to 94.7% of its 2021 collection target.
With most of its collection districts exceeding their targets, the bureau said the volume of imports has been improving as borders and businesses start to reopen after the economic downturn caused by the pandemic.
Customs collections declined 14% to P537 billion last year due to the slowdown in international trade. — Jenina P. Ibañez