Fight for Canadian nickel miner appears over as BHP bows out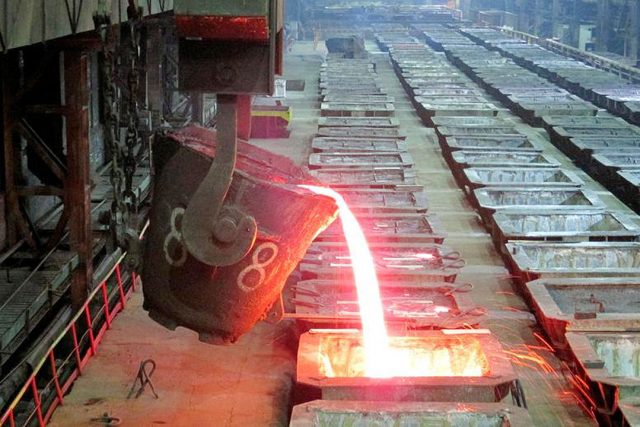 A FIGHT for a Canadian nickel miner between BHP Group and Australian mining magnate Andrew Forrest may finally be ending.
BHP said it won't match a proposal from Forrest's Wyloo Metals Pty Ltd. for Noront Resources Ltd., a miner with access to high-grade Canadian nickel deposits in an untapped region of northern Ontario dubbed the Ring of Fire.
Mining heavyweights are racing to control more supplies of raw materials that are key to transitioning to low-carbon energy sources. Nickel is one of the main metals used in lithium-ion batteries for electric vehicles.
Wyloo reignited a bidding war with BHP for Noront after the two parties engaged in talks to resolve the battle last month. The latest proposal of 1.10 Canadian dollars ($0.85) per share from Wyloo, already a majority shareholder in the Canadian company, trumped BHP's bid of C$0.75, and is nearly 60% above the C$0.70 bid that Wyloo made back in August.
"While the Eagle's Nest deposit is a promising resource, we do not see adequate long-term value for BHP shareholders to support an increase in BHP's offer," BHP Chief Development Officer Johan van Jaarsveld said in a statement.
Shares of Noront  have risen nearly sixfold over the past year. — Bloomberg