External debt at end of Sept. up 4.7% quarter on quarter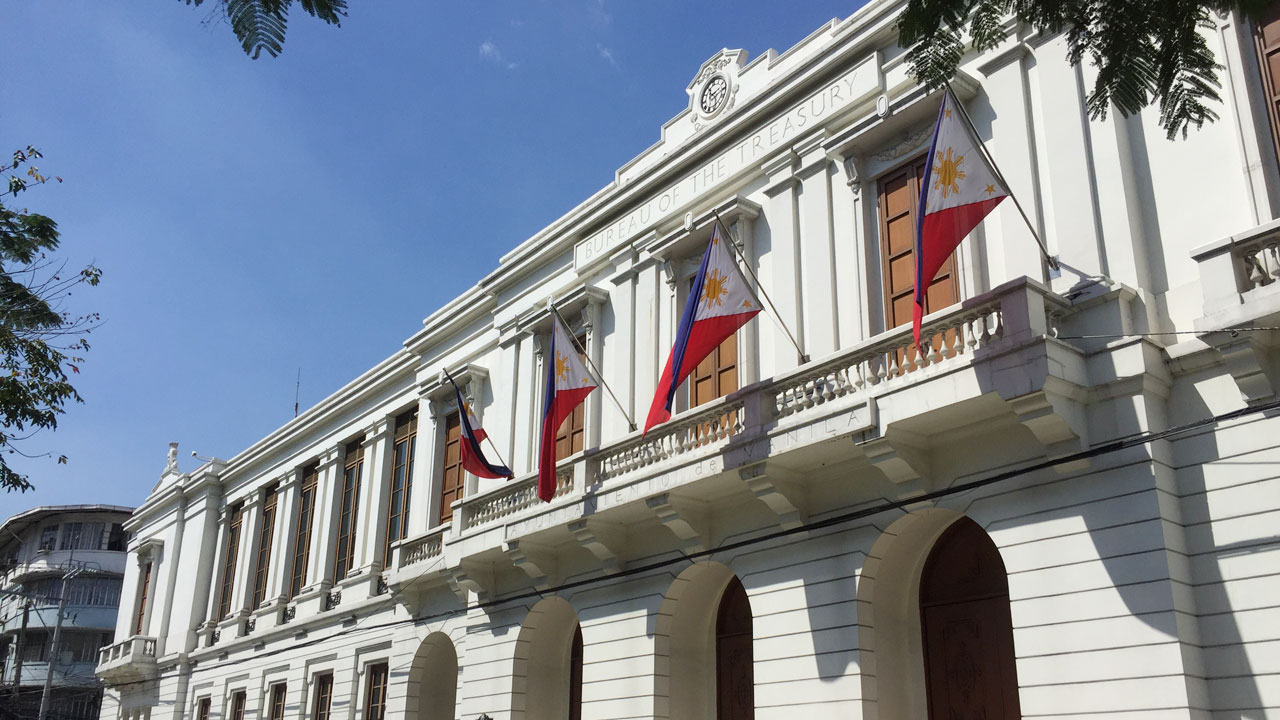 EXTERNAL DEBT held by the Philippines rose 4.7% from a quarter earlier at the end of September, with the government continuing to borrow to fund its pandemic mitigation measures.
According to preliminary data released by the Bangko Sentral ng Pilipinas (BSP) late Friday, external debt was $105.929 billion at the end of the third quarter, against the $101.2 billion tally at the end of June.
The end-of-September external debt total was the highest since at least 2011, according to BSP data.
The share of external debt to gross domestic product rose as a result to 27.3% from 26.5% at the end of June.
External debt consists of all types of borrowing by residents in the Philippines from non-residents.
The government raised $3 billion from a global bond issue and $1.3 billion through other external financing exercises for use in various pandemic containment projects, the BSP said.
"In view of the recent distribution by the International Monetary Fund of the $650-billion special drawing rights allocation to its members last Aug. 23, the country's reserve assets and external debt levels increased by $2.8 billion during the quarter," it added.
The debt service ratio, or principal and interest payments as a fraction of export receipts and primary income, rose to 8.1% at the end of September from 7.2% a year earlier.
Public-sector external debt rose 10.1% from a quarter earlier to $65.2 billion at the end of September. Some $56.9 billion consisted of national government borrowing, while $8.4 billion were loans of government corporations, financial institutions, and the BSP.
Privat-sector debt fell 1.45% from a quarter earlier to $40.7 billion at the end of September. Private borrowers made net payments of $434 million. The balance was also affected by a negative foreign exchange revaluation of $121 million.
Major creditor countries during the period were Japan ($14.8 billion), the US ($2.9 billion), the Netherlands ($2.8 billion), the UK ($2.4 billion), and China ($2.2 billion).
The government is planning for a 85:15 domestic vs. foreign financing mix this year. Before the pandemic, the applicable ratio was 75:25. — Luz Wendy T. Noble