Robredo sees trust in gov't as critical to investor confidence
VICE-PRESIDENT Maria Leonor G. Robredo said her platform if she wins the Presidency will conform largely to the economic planning agency's long-term blueprint, but emphasized the need for "trust" in the government to attract the needed investment.
She said in a recorded video during the 10th Arangkada Philippines forum Tuesday that she is committed to a style of governing that engages with business and is more solution-oriented than focused on restrictions and penalties. "It is a government that listens and builds workable and dynamic consensus with stakeholders."
"The role of government becomes clearer, to make sure that gaps are filled, obstacles are addressed, and interventions are done so that the journey towards the vision is faster," she said.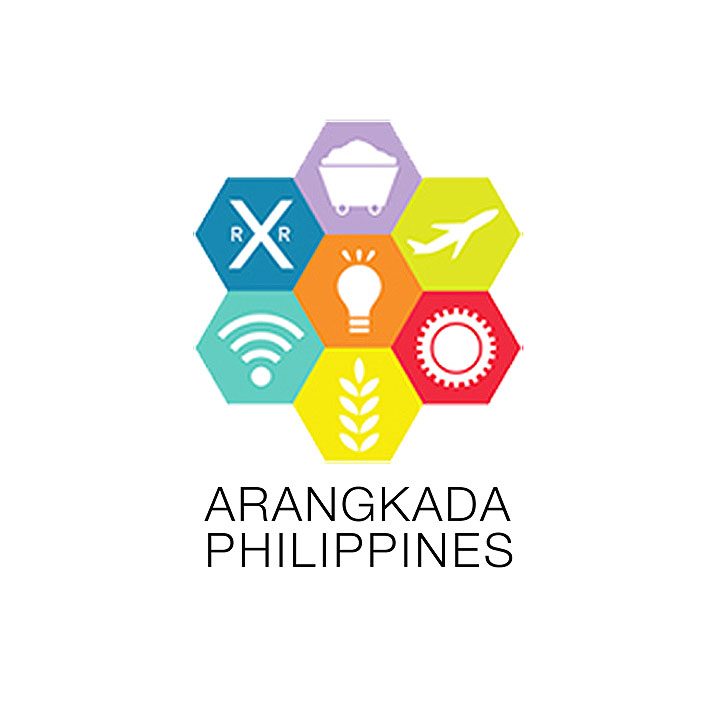 The National Economic and Development Authority's long-term plan is known as AmBisyon Natin 2040, first drafted in 2015. Its targets include making the Philippines predominantly middle-class while minimizing poverty and poor health.
Ms. Robredo said as long as the government remains transparent, carries out robust dialogue with stakeholders, and modernizes, the goals are achievable.
An untrustworthy government, she said, makes the economic environment unpredictable, leading to a lack of confidence that keeps investors away. If she wins next year, she said that she will work towards reinforcing transparency and accountability.
The Philippines must "formulate new practical processes that reflect our online reality," she added, because digitization will surely be at the forefront of economic development.
Senator Panfilo M. Lacson, Sr., who is also running for President, is also eyeing digitalization if elected.
"I envision for our country to connect, unify and automate all our government processes in order to improve the efficiency of our business transactions, raise our revenue collections, and ultimately minimize, if not totally eradicate corruption in all levels of our bureaucracy," he said in a recorded video during the forum.
He proposes to increase funding for research and development to boost innovation and productivity, promoting an export-driven economy and raise the Philippines' global competitiveness.
Mr. Lacson also promised to ensure that economic reforms like the Retail Trade Act are properly implemented. "We also commit to Property Valuation and Assessment Reform, Ease of Paying our Taxes, and promotion of digital payments, among others which must lay the groundwork to reboot our economy."
A vigorous "Made in the Philippines" campaign, Mr. Lacson said, is also among his proposals to encourage the purchase and consumption of locally-made products and services.
He also intends to revive micro, small and medium enterprises (MSMEs) via targeted fiscal stimulus packages, eviction and foreclosure moratoriums, low-interest loan programs, and employee-retention incentives to encourage enterprises to maintain their operations.
Senator Emmanuel D. Pacquiao, Sr., who is also running for President, also said that he plans to support MSMEs to provide improved livelihood and eradicate hunger and poverty.
If elected, Mr. Pacquaio said that he will lower the corporate tax to 15% from the current 30%.
He also promised to lower prices of electricity and improve internet connectivity. — Alyssa Nicole O. Tan