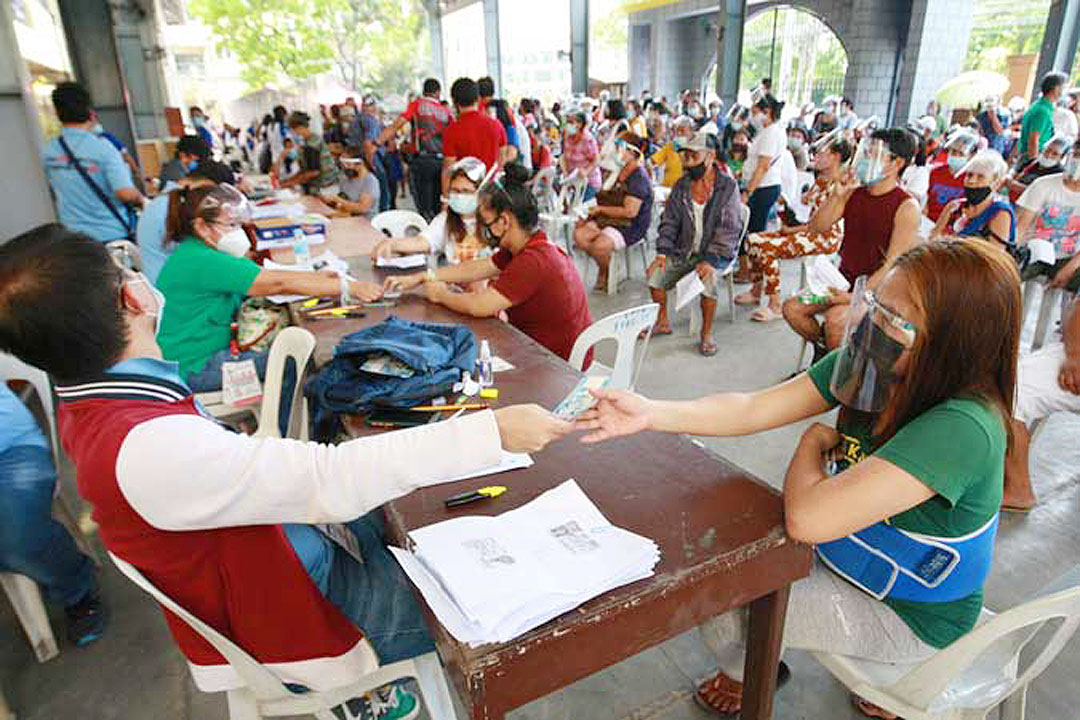 FINANCE Secretary Carlos G. Dominguez III called on the Labor department to use digital data and payment systems to aid workers more rapidly during crises.
"As we accelerate our recovery, I urge you to intensify your programs to help our workers cope with the pandemic and prepare them for the new labor demands of the digital economy," he said.
He said the Labor department can build on the small business wage subsidy program run by the DoF, the department said in a statement Tuesday.
"The program is instructive. It shows the potential of building databases and building payout systems in helping us improve our resiliency in the face of calamities — whether these come in the form of pandemics or severe weather events," Mr. Dominguez said.
"With the completion of the National ID system, we should see the digitalization of government services and private sector transactions advance by leaps and bounds."
The DoF's small-business wage subsidy program implemented last year was given P51 billion in funding to assist over 3 million employees unable to work during the lockdowns declared to curb the pandemic.
The Department of Labor and Employment has also rolled out its own cash aid programs for displaced workers. — Jenina P. Ibañez