Spot prices on WESM fall to P5.17 per kWh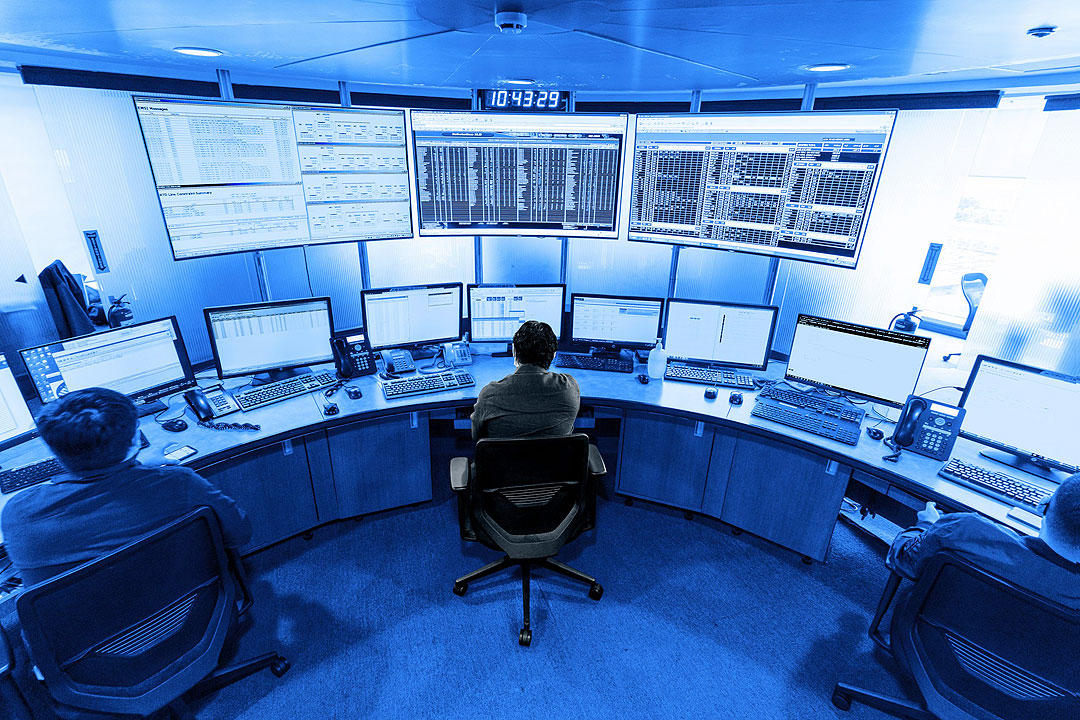 THE average spot price of electricity on the wholesale electricity spot market (WESM) fell to P5.17 per kilowatt-hour (kWh) in November from  P6.75 a month earlier, as supply increased while demand was stable, the market operator said Friday.
The Independent Electricity Market Operator of the Philippines (IEMOP) added in its second market report for the year that the power providers supplying the WESM had total capacity of 21,344 MW, including 437.7 MW added from new power plants since May.
It said renewable power capacity grew by 133.2 MW since its last report, ahead of the launch of the Department of Energy's (DoE) Green Energy Option Program.
WESM supplies spot power to companies whose contracted long-term supply proves to be insufficient, typically at a higher price than those agreed in power purchase agreements.
"As for market transactions, the Effective Settlement Spot Price (ESSP) increased from P3.41/kWh in September to P6.43/kWh in October," the IEMOP said, adding that the total supply of power purchased from the spot market also increased to 8% from 7.8% over the same period.
ESSP is the effective rate paid by the customers for their respective WESM transactions for each billing month.
The IEMOP is gearing for the launch DoE's Green Energy Option Program (GEOP), as authorized by the Renewable Energy Act of 2008, which will give eligible consumers the option to choose renewable energy generators for their power.
Under Section 6 of the Implementing Rules and Regulations of the Renewable Energy Law of 2008, the Energy Regulatory Commission (ERC), is required to manage the GEOP market in a manner that encourages the expansion of the renewable energy industry.
"In the long run, the GEOP will help us to achieve energy independence as it reduces our dependence on imported energy sources," ERC Chairperson and CEO Agnes Vicenta T. Devanadera said in a statement on its plans for regulating the GEOP.
Under the GEOP rules, end-users with monthly average peak demand of 100 kilowatts (kW) and above for the past 12 months and end-users who had been operating for less than a year when the GEOP comes into effect are qualified to select renewable energy as their power source.
The renewable energy suppliers accredited by the Department of Energy are Bac-Man Geothermal, Inc., First Gen Energy Solutions, Inc., SN Aboitiz Power-Magat, Inc., SN Aboitiz Power-RES, Inc., AC Energy Corp., SPARC-Solar Powered Agri-Rural Communities Corp., Citicore Energy Solutions, Inc., Aboitiz Energy Solutions, Inc., Prism Energy, Inc., AdventEnergy, Inc., Shell Energy Philippines, Inc., Green Core Geothermal, Inc., DirectPower Services, Inc., and Solar Philippines Retail Electricity, Inc. — Marielle C. Lucenio