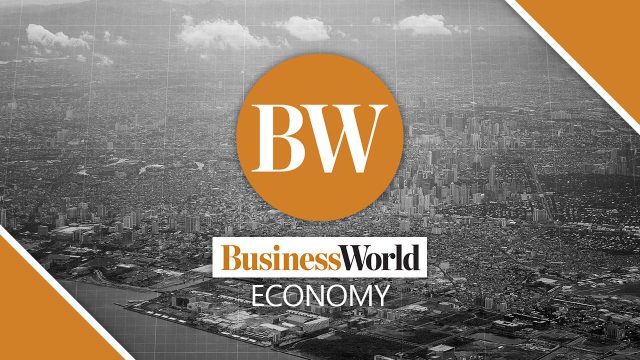 FINANCE Secretary Carlos G. Dominguez III asked Japan on Wednesday to increase its investment in Philippine infrastructure development, manufacturing, and digitization.
Mr. Dominguez also called for stronger business partnerships in renewable energy as well as research and development.
"We have gone through a difficult episode and proved that our institutions are strong enough to keep our people safe and prosperous. We have laid down firm foundations to ensure a stable recovery towards a more inclusive economy," he said at an economic briefing with government and business representatives in Japan.
He said that the steady decline in coronavirus disease 2019 (COVID-19) infections supports a possible full reopening of the economy by the start of next year.
As of Wednesday, the Health department reported 890 new COVID-19 infections, bringing total active cases to 17,864.
The last few months of President Rodrigo R. Duterte's administration will be focused on speeding up the infrastructure program, Mr. Dominguez said.
"The modernization of our infrastructure should open many opportunities for Japanese businesses looking at the region for expanding their operations," he said.
Infrastructure spending in the first nine months of the year increased by 42.1% year on year to P641.5 billion.
Foreign direct investment rose 20% to $812 million in August, although lower levels of earnings reinvestment and higher equity capital withdrawals indicate caution among investors, according to data from the Bangko Sentral ng Pilipinas. — Jenina P. Ibañez