PHL credit rating supported by economy's long-term track record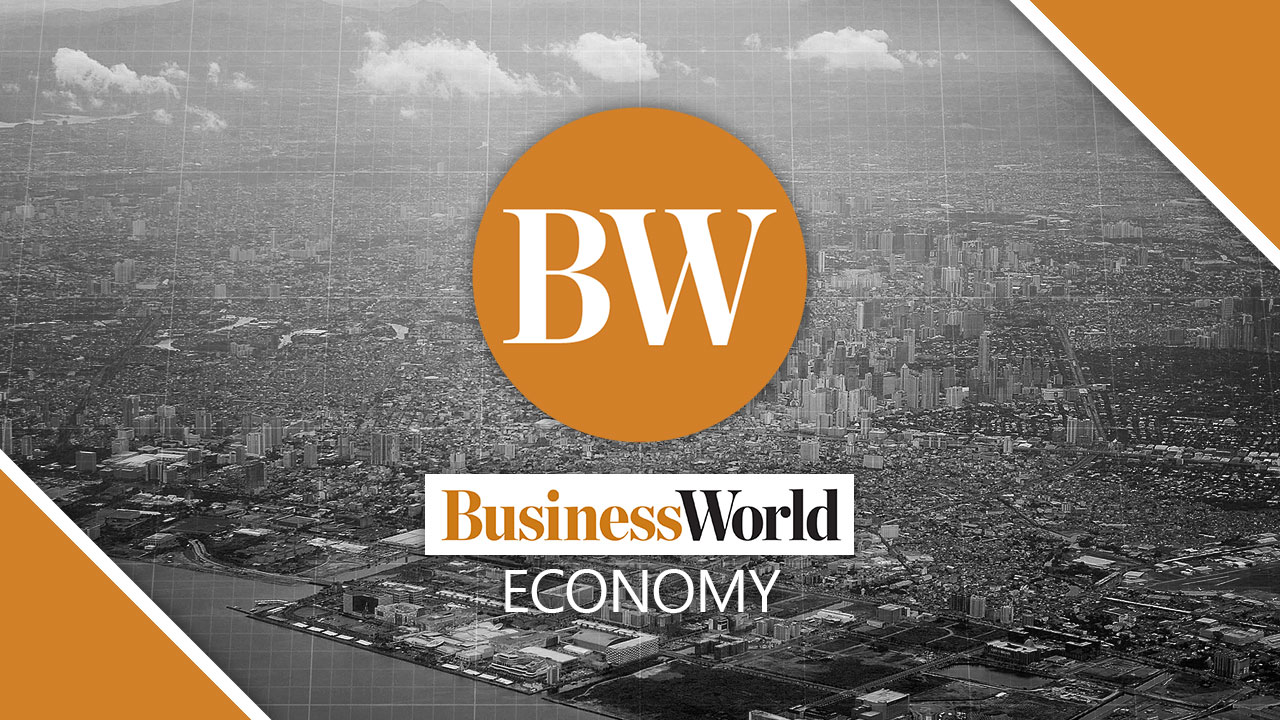 THE Philippine sovereign rating will remain supported by the country's long-term track record of economic growth, which will be weighed against the damage caused by the pandemic, S&P Global Ratings said.
It said however that the coronavirus continues to pose risks to the economy's potential.
"The Philippine economy remains among the fastest-growing in the world on a 10-year weighted-average per capita basis. We continue to view this as a credit strength that underpins the sovereign rating," Yee Farn Phua, director at S&P Global Ratings said in an e-mail.
In the years prior to the crisis, the Philippine economy was growing by about 6% annually on average. However, the economy contracted by a record 9.6% in 2020 as a result of the effective shutdown of the economy.
S&P last affirmed the Philippines' investment-grade BBB+ rating in May, with a stable outlook. Such an outlook means the rating could be maintained over the next 12 to 18 months.
In its assessment, S&P said it assumed a "healthy" economic recovery which will help improve the country's fiscal standing, which has weakened because of the coronavirus crisis.
S&P in August said it expects the economy to grow 4.3% this year, downgrading the 6% projection it issued in June as it factored in the impact of the new lockdown as a result of the Delta variant of the virus. It also warned that gross domestic product (GDP) will likely be 12% below where it would have been without the pandemic.
S&P has said it expects 7.7% growth in 2022.
The third quarter growth rate of 7.1% was a welcome development and could allow the economy to recover to pre-pandemic levels by mid to late 2022, according to Vincent Conti, senior economist at S&P Global Ratings. However, he also warned that the virus could remain a threat to this rebound.
Last week, the Philippine Statistics Authority reported that GDP rose 7.1% in the three months to September, turning around from the 11.6% decline a year earlier. The final result was lower than the 12% annual expansion in the second quarter due to the August lockdown.
The economy grew 3.8% from a quarter earlier.
"With a low vaccination rate and easing restrictions over the upcoming holidays, there remains the potential for further spikes in cases to once again at least put a dampener on the recovery," Mr. Conti said in an e-mail.
Johns Hopkins University estimates that 34.14% or 36.907 million of the population have been fully vaccinated against the virus. The government is hoping that 70 million Filipinos will get their jabs by the end of the year.
Fitch Ratings in July revised its outlook for the Philippines' BBB credit rating to "negative" from "stable," citing the impact of the prolonged pandemic. A negative outlook means the rating could be downgraded in the next 12 to 18 months. — Luz Wendy T. Noble