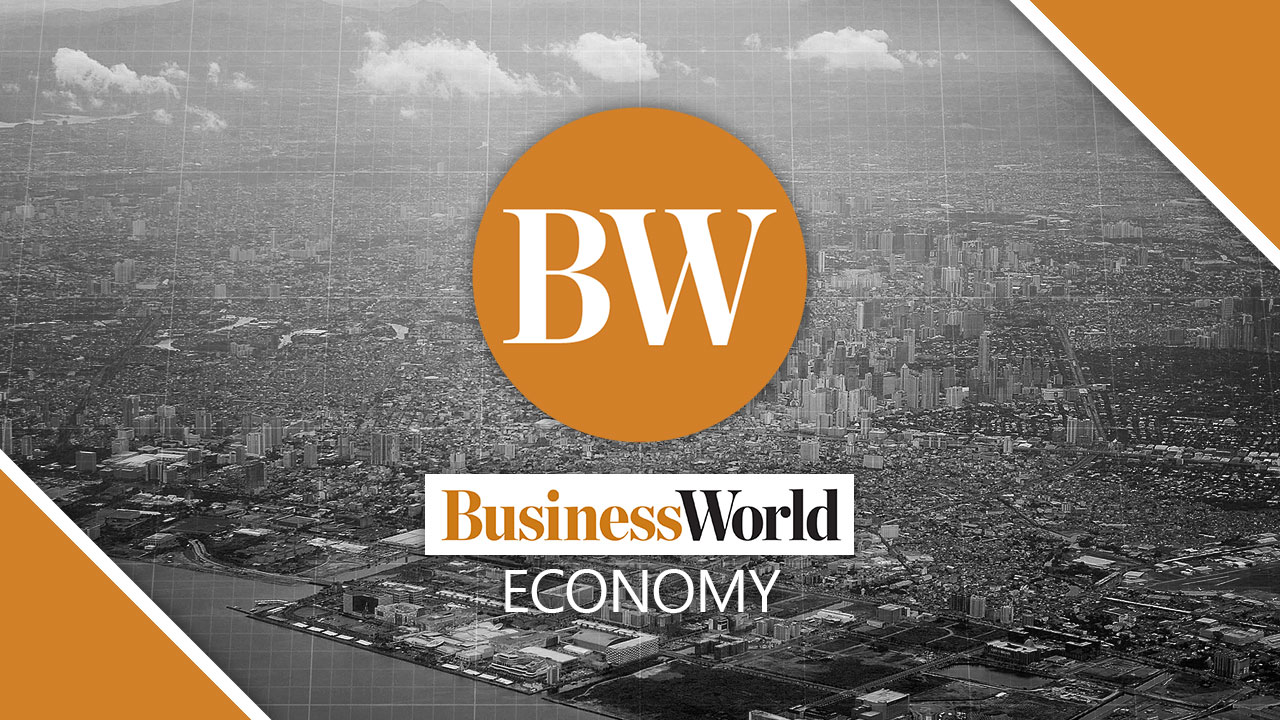 (First of two parts)
Accelerated by the pandemic and enabled by technology, businesses continue to explore new ways of working and business models outside of traditional capabilities. But to maintain momentum, boards will need to reimagine their roles to ensure they remain relevant, adaptive and responsive to the needs of this transformative age. The current pace makes it imperative for boards to continuously evolve and embrace transformation. Environmental, technological and geopolitical changes require them to guide their companies to better seize opportunities arising from disruption, manage risks and optimize for future performance.
Boards can become future-fit by employing a forward-thinking mindset, and being proactive in collecting perspectives which can impact the business. They must be outward-looking and lead in balancing long-term interests, as well as expand their view of risk with technology-enabled compliance, mitigation and monitoring. Future-fit boards are diverse by nature, inclusive, transparent, and responsive. They are capable of navigating the provocative and unexpected and are innovative in their oversight of culture and human capital to drive value.
As discussed in an EY article, Setting the pace or keeping up — is your board future-fit?, there are six key areas of action boards must consider in order for them to achieve future fitness. In the first part of this two-part article, we will look at how boards will need to revitalize board composition and dynamics, gather insights from fresh perspectives, and increase focus on the long-term.
REVITALIZE BOARD COMPOSITION AND DYNAMICS
To gain insight into what the boardroom of the future will look like, boards must consider their current composition in the context of long-term strategy coupled with the need for reinvention, adaptation, and challenge. They will also need to determine who will be necessary in the boardroom to optimize performance, not just for now, but also for years to come. By maintaining a diverse set of backgrounds, experience and cognitive styles, boards can plan for and ensure a balance that will be maintained even as new directors come and go.
However, even with a diverse, well-balanced board, it is still possible to disregard otherwise valuable input and underutilize assets. Future-fit boards can counter this by actively valuing diverse inputs, and by recognizing the importance of different opinions and disruptive ideas. They should also recognize the value of an age-diverse group, leveraging experience while valuing new directors, particularly with the rapid disruptions happening in the world today. Future-fit boards must be open to developing new knowledge and competencies — training and re-training its members as a whole rather than just relying on the expertise of a single director with the relevant skills.
To determine whether a board is future-fit in its dynamics, it must ask itself if it seeks and encourages unexpected and disruptive ideas, and if it can reach outside of traditional methods to analyze business challenges and issues from every angle. By keeping open to reinvention and transformation, boardrooms can discover new dimensions for long-term growth.
GATHER INSIGHTS FROM FRESH PERSPECTIVES
Simply gaining a different view on matters, such as understanding employee well-being or the quality of customer experience, is not enough to truly gather varied and quality perspectives with the breadth of insight needed in today's environment. Future-fit boards must proactively gather new perspectives at a broad and strategic level, seeking input from more stakeholders such as investors, industry peers and others.
Future-fit boards need to be able to ask the right questions regarding strategic priorities, direction, and emerging risks. This also means they have to determine the right internal and external stakeholders to ask. They will need to review the kinds of information they receive and assess whether there are new data points they must find. This in turn can help facilitate dialogue that fosters trust and maximizes access to markets, talent, and customers.
Boards must also be strategic in their analysis of feedback and various forms of external data. While it is possible to be overwhelmed by large volumes of information and face challenges in sorting through that information to determine what is relevant, future-fit boards must take the initiative and determine what data and information is necessary before developing their knowledge on the right issues.
Finally, boards will also need to ensure they maximize the use of external data, stakeholder perspectives, and the relevant expertise to educate themselves on new areas of risks and gain further opportunities to hold the right conversations.
INCREASE FOCUS ON THE LONG-TERM
With uncertainty and disruption continuing to prevail in the current landscape, it is easy to understand why some boards narrow their views toward short-term survival. Based on another EY survey, over 40% of global board members believe that investors would prefer to focus on long-term decision-making and investments that will enhance the future prospects of the business even if this reduces short-term financial performance. Since there are no universally applied or disclosed metrics on value generated from customer loyalty, trust, human capital, innovation and culture, it can be challenging to communicate with investors consistently. However, future-fit boards must be focused on articulating long-term strategies clearly, determining what investments they make to sustain and protect the value drivers underpinning the business.
Boards also need to be cognizant of what "long-term" may look like. We are now in a time when business models are rapidly evolving, and traditional markets and industries are transforming and converging to create new models. Consider, for example, how fluidly enterprises are diversifying their services and offerings today — ride-hailing apps have added shopping and food-delivery features, telecommunications companies are venturing into banking and remittances, and online shopping platforms have become venues for insurance and financial products. Future-fit boards have to remain focused on transformation and create a culture of agile adaptation that reimagines what their business could become, using information from megatrends and stakeholder intelligence to boldly redefine and reinvent their own future.
In the next part of this article, we will discuss how boards must align and communicate purpose with action, align and monitor culture, and enhance risk and compliance oversight.
This article is for general information only and is not a substitute for professional advice where the facts and circumstances warrant. The views and opinions expressed above are those of the author and do not necessarily represent the views of SGV & Co.
Leonardo J. Matignas is a business consulting partner of SGV & Co. and the EY ASEAN risk management leader.