SB Corp. zero-interest loan program to help small companies with 13th month payroll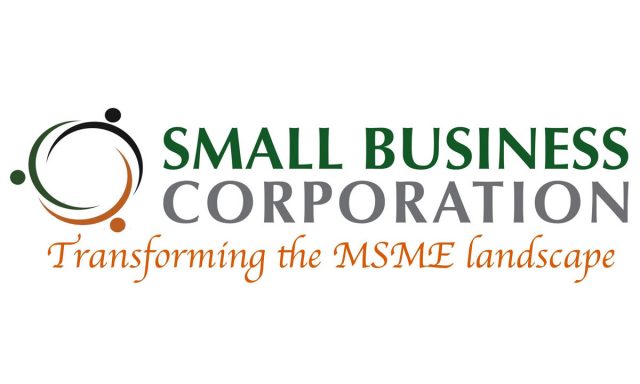 THE Small Business Corp. (SB Corp.) will develop a loan program to help micro, small, and medium enterprises (MSMEs) afford the payment of 13th month salaries, its parent department, the Department of Trade and Industry (DTI), said.
Trade Secretary Ramon M. Lopez said in a statement Tuesday that SB Corp. will offer zero-interest loans to companies in need of funding for 13th month pay.
Mr. Lopez said the DTI is also in talks with the Department of Labor and Employment on plans to offer such loans.
"We see no reason to defer the 13th month pay for this year as the government stands ready to support businesses," Mr. Lopez said.
"The real sustainable solution is the reopening of the economy, which the government has started to implement by allowing more sectors to safely operate at increased capacities," he added.
Asked for further details, Mr. Lopez told reporters via Viber that SB Corp. is still working out the specifics of the lending facility.
Mr. Lopez said around P200 million was initially set aside for the loan facility, while available loans will range from P50,000 to P200,000, with priority given to micro and small enterprises.
In 2020, SB Corp. supported the COVID-19 Assistance to Restart Enterprises program to assist MSMEs in paying out 13th month salaries. The funding for the program was sourced from an P8-billion allocation under Republic Act No. 11494 or the Bayanihan to Recover as One Act (Bayanihan II).
Mr. Lopez called for the continued reopening of more business activity even in areas under Alert Levels 3 and 4.
"The idea here is that we allow more business continuity and simply adjust operating capacities at different Alert Levels to safely increase mobility," Mr. Lopez said.
"This is more possible now due to higher vaccination rates, especially in the National Capital Region (NCR), which now has about a 80% vaccination rate and, thus, can allow safely the vaccinated customers in closed, crowded, and close-contact establishments at high alert levels," he added. — Revin Mikhael D. Ochave