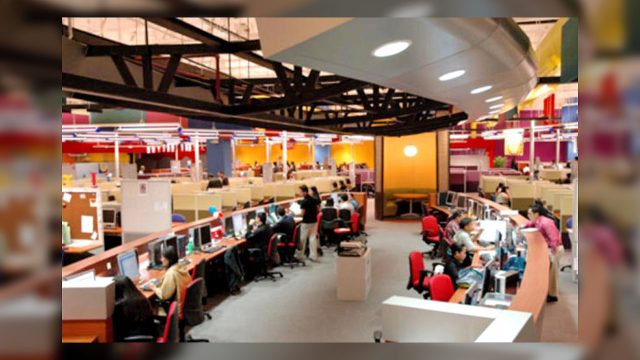 THE services sector has been transformed during the pandemic because of digitization, and will remain vital to the recovery going forward, Tomas I. Alcantara, APEC Business Advisory Council Philippines (ABAC) chairman, said.
In his welcome remarks on the first day of the virtual public-private dialogue on services Tuesday, Mr. Alcantara said that the services sector accounts for around 60% of the Asia-Pacific Economic Cooperation's (APEC) gross domestic product and employs more than half of the workforce in most economies.
The two-day dialogue was organized by ABAC and the Asia Pacific Services Coalition.
Mr. Alcantara said services can be used to catalyze economic activity dampened by the pandemic.
"We have seen digitalization of services from telework and financial technology to virtual restaurants and digital marketplaces, which have kept economies and the flow of goods and services running amid COVID-19-induced lockdowns," Mr. Alcantara said.
"It is important to note that the pandemic has redefined the future of work. As such, economies and businesses must also leverage digital technology and innovation to train, re-skill and up-skill the current and future workforce," he added. 
Mr. Alcantara said the use of digital technology is also important for the Philippines due to the composition of its workforce.
"This is particularly important for the Philippines, whose resilient economy rests on… the young, talented and world-class workforce, of course including those in the business process management industry and the Filipinos in every part of the world," Mr. Alcantara said.
Trade Secretary Ramon M. Lopez noted in his welcome remarks the importance of a transparent and predictable regulatory environment to help services firms engage with the international market.
"I strongly believe that… good governance of our services markets is essential to creating new trade opportunities for firms. This is particularly true for our MSMEs who are often burdened by uncertain and costly requirements and procedures," Mr. Lopez said.
"(Services) is one of our strongest and fastest growing sectors. Data show that the country's services exports recorded a steady growth from 2009 to 2019, peaking at $41 billion worth of exports in 2019. It also accounted for 58.4% of total employment in the same year," he added. — Revin Mikhael D. Ochave