Foreign chambers back ease of paying tax bill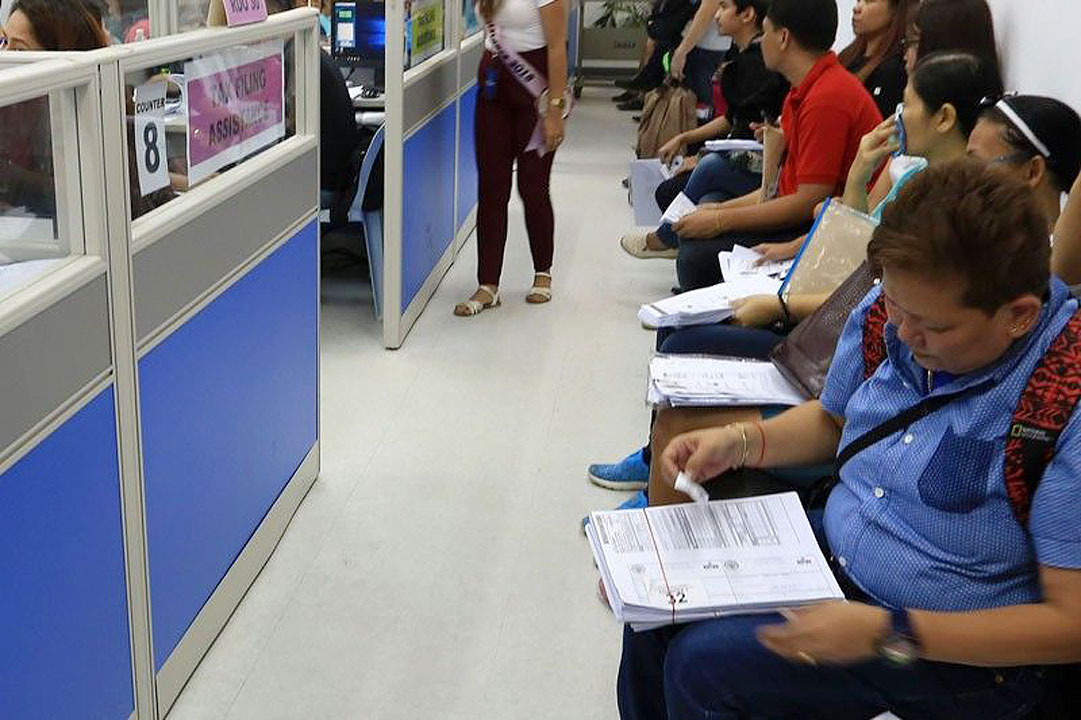 THE Joint Foreign Chambers of the Philippines (JFC) said Wednesday that the Senate should immediately tackle the Ease of Paying Taxes bill, noting that government needs to find creative ways to collect revenue to fund its pandemic response.
The House of Representatives on Sept. 15 approved on third and final reading House Bill No. 8942 or the proposed Ease of Paying Taxes Act, which seeks to simplify the process of filing and paying taxes by removing venue restrictions and introducing a medium taxpayer category.
"But at the same time government should facilitate compliance by taxpayers," the JFC said in a statement, which was signed by the American, Australian-New Zealand, Canadian, European, Japanese, and Korean business chambers, along with the Philippine Association of Multinational Companies Regional Headquarters, Inc.
The JFC sent a letter to the Senate Ways and Means Committee to ask it to tackle the bill, in which the foreign chambers noted the Philippines' 95th place ranking among 190 economies in the 2020 World Bank Doing Business report.
The annual ranking, which had since been discontinued, measured ease of paying taxes as an indicator.
"We are certain that ending being the only country to require an OR (official receipt) and not accept the invoice is a positive step. If other countries that are ranked higher than the Philippines do not require this extra paperwork, then it is common sense to remove the requirement as soon as possible," the JFC said.
The measure also aims to remove the P500 annual taxpayer registration fee, create registration facilities for non-resident taxpayers, and establish a "Taxpayer's Bill of Rights."  
The foreign business groups previously sent a request to House Speaker Lord Allan Jay Q. Velasco to support the approval of House Bill No. 8942. The bill was one of the priority measures listed by Mr. Velasco when plenary deliberations resumed for the third and final session of the 18th Congress.
The measure is one of 17 priority reform bills supported by more than a dozen business groups. — Jenina P. Ibañez