House approves creatives industry development bill on third reading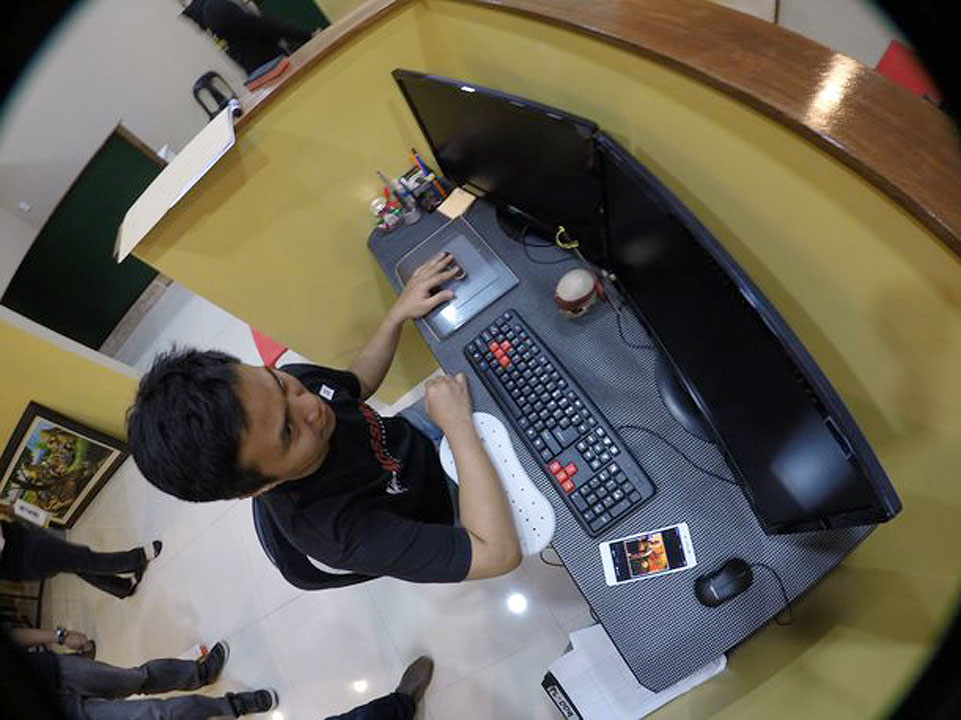 LEGISLATORS unanimously approved on Monday a House bill on third reading which seeks to make the creative industry more competitive in Southeast Asia.
Voting 175-0 with 0 abstentions, the chamber approved House Bill 10107, or the proposed Philippine Creative Industries Development Act, on third reading.
The measure seeks to establish the Philippine Creative Industry Development Council under the Department of Trade and Industry that will be responsible for promoting the development of creative content and protecting creators from intellectual property rights encroachment.
The council will have 17 members, nine from the private sector and eight from various government agencies. It will draft a Philippine Creatives Industries Development Plan.
The bill, if passed, will also establish a Creative Industry Development Fund for research and development, and trade promotion. It will set up one-stop registration centers for micro, small, and medium creative enterprises to avail of government services.
The following creative industries are covered by the bill: audio and audiovisual media; digital interactive media; creative services; design; publishing and printed media; performing arts; visual arts; traditional cultural expressions; and cultural sites.
The bill was approved by the House Committees on the Creative Industry and Performing Arts, Appropriations, and Ways and Means on Aug. 30 and was passed on second reading Sept. 13.
The measure was declared a priority measure by Speaker Lord Allan Jay Q. Velasco at the opening of the third regular session on July 26. It was also supported by business groups such as the American Chamber of Commerce of the Philippines.
"As more and more creatives are able to break through with their God-given talent, strong governmental support can really turn the tide for the sector and allow our creative industries to reach their full potential," he said in a statement Monday.
A counterpart bill is currently pending at committee level in the Senate. — Russell Louis C. Ku