House bill seeks to impose wealth tax of between 1 and 3%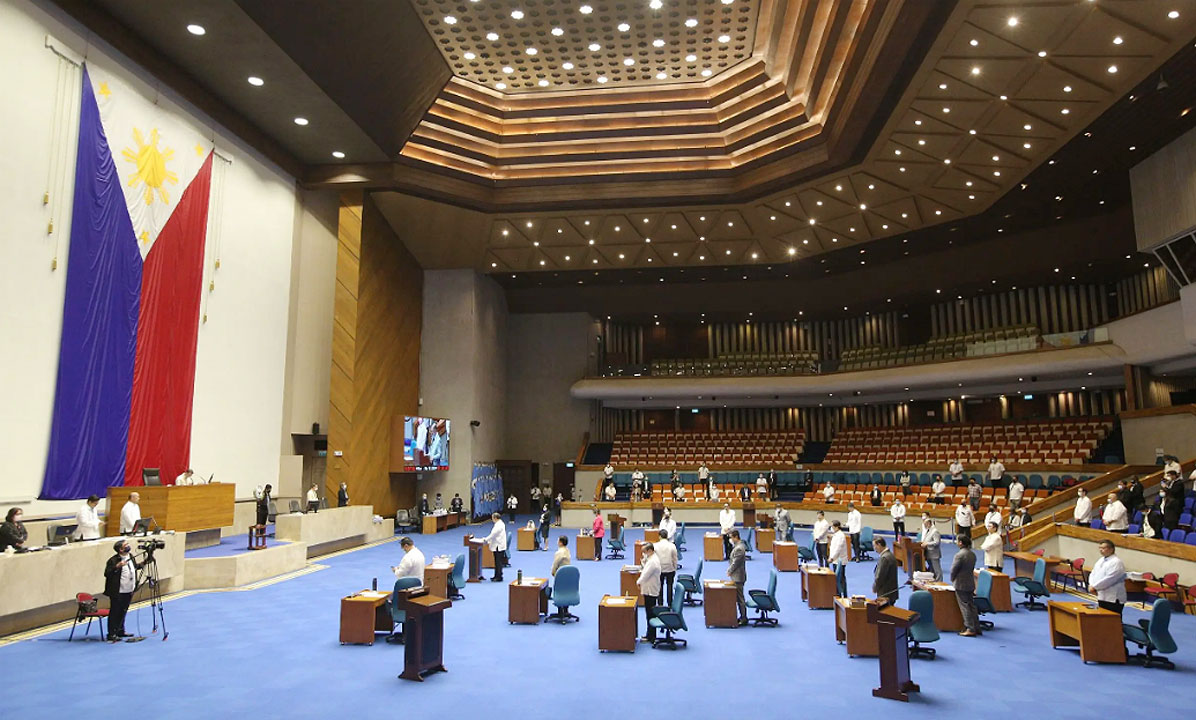 LEGISLATORS from the minority Makabayan bloc filed a wealth tax bill in the House Monday for individuals with taxable assets of over P1 billion.
House Bill 10253 or the proposed Super-Rich Tax Act of 2021 will impose a tax of 1-3%, depending on the extent the assets exceed P1 billion.
As drafted, the bill proposes a 1% rate on taxable assets exceeding P1 billion; a 2% rate on assets above P2 billion; and a 3% rate on assets above P3 billion.
The bill proposes an effectivity date for the tax of Jan. 1, 2022, if passed.
Revenue from the tax is to be used for medical assistance and investment in education, employment, social protection, and housing for poor families.
"This tax would further help shift the burden away from regressive consumption taxes towards the handful of the wealthiest who are capable of contributing more," according to the bill, whose proponents are mainly from party-list organizations in Congress.
According to Forbes, the 50 richest families and individuals in the Philippines saw their collective wealth rise 30% to $79 billion (P3.94 trillion) during the pandemic. — Russell Louis C. Ku