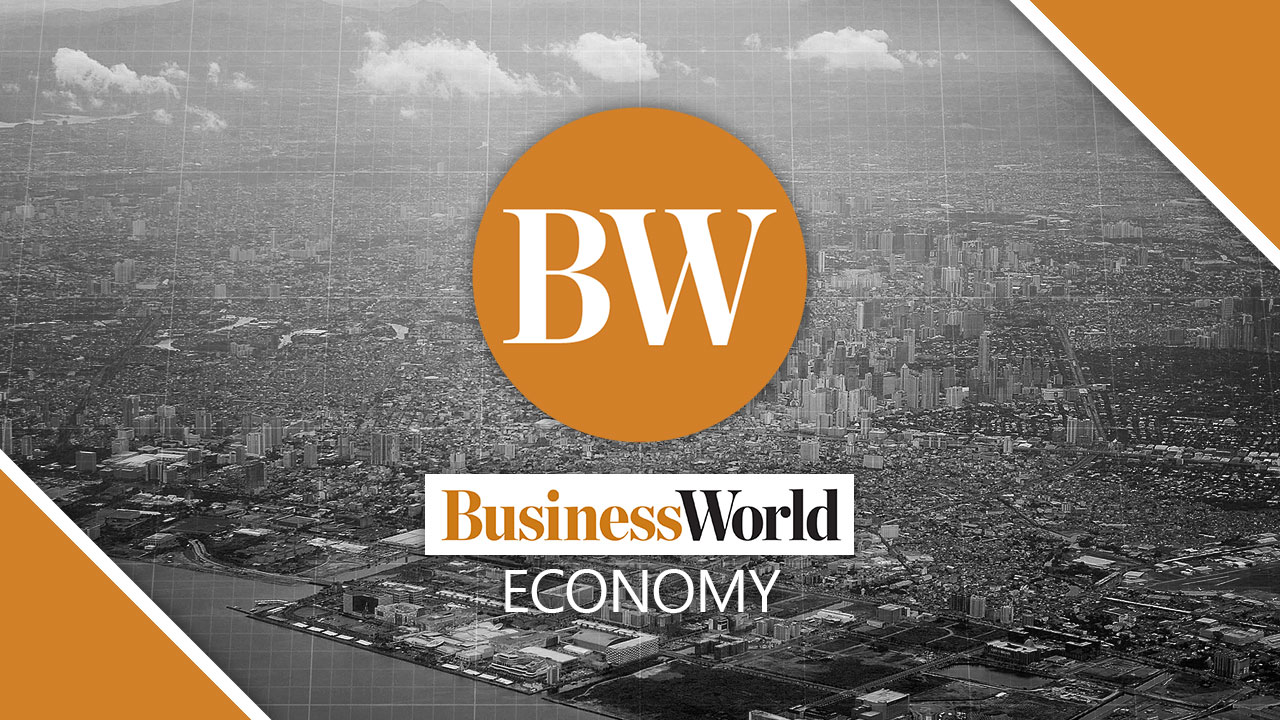 THE BOARD of Investments (BoI) is seeking to attract foreign investment in aerospace after a Philippine aircraft parts manufacturer received international certification.
Automotive and aircraft parts maker Daiwa Seiko Philippines recently earned an aerospace standard (AS9100D) certification, an industry-specific quality management standard.
"Developing a pool of AS9100-certified parts suppliers is also key to attracting foreign aerospace companies to set up manufacturing operations in the Philippines," BoI Executive Director Ma. Corazon H. Dichosa said in a statement Thursday.
The government's "Make It Happen in the Philippines" international investment marketing campaign targets the automotive, aerospace, electronics, copper and nickel, and business process outsourcing sectors.
The BoI has been running an aerospace quality management training program for the industry since 2017. Daiwa Seiko is one of 18 companies that joined the program.
"The training was intended to provide our companies the skills and guidance leading to AS9100 certification," Ms. Dichosa said.
"The actual certification, however, will then be up to the company itself. With Daiwa Seiko's recent certification, we are expecting that the other companies that completed the course will soon be certified as well."
The aerospace industry roadmap aims to generate $2.57 billion worth of aerospace parts and components exports and employ around 15,000 people by 2022.
"The pandemic has posed challenges across industries including the aerospace industry. As the global economy recovers, we can see the Philippines becoming a recognized manufacturer in Asia considering the Philippines' growing expertise in the manufacture of aerospace and aviation products," Trade Secretary and BoI Chairman Ramon M. Lopez said. — Jenina P. Ibañez