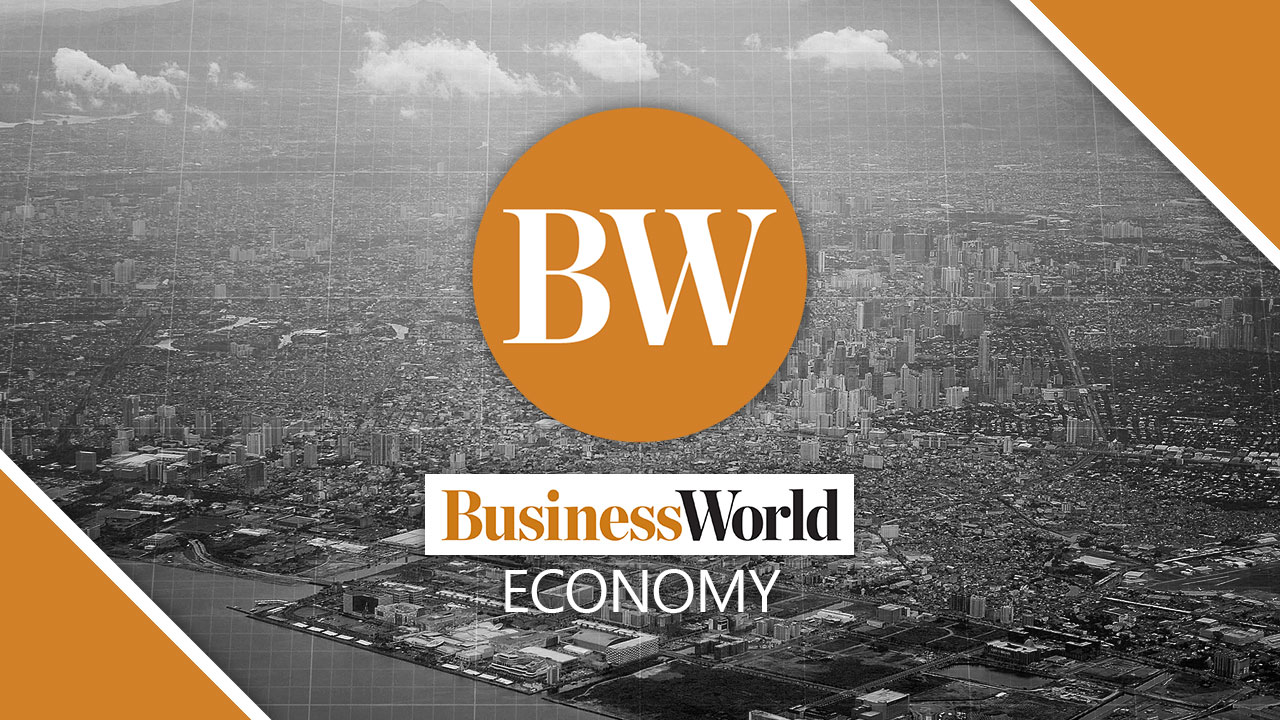 THE TOURISM industry's water consumption, energy usage and carbon emissions declined sharply to record lows in 2020 due to the industry slowdown as a result of the pandemic, the Philippine Statistics Authority reported on Thursday.
Preliminary results from the agency's inaugural Measuring the Sustainability of Tourism report showed the tourism industry's total water consumption fell 84.6% to 110.62 million cubic meters last year. 
This represented a 2.5% share of total Philippine water consumption last year, the lowest reading since 2012.
The industry's consumption of petroleum and other fuel products and electricity last year fell 80.9% to 3,533.24 kilotons of oil equivalent, equivalent to a record-low 4.6% share of national consumption. 
The industry's carbon dioxide (CO2) emissions from petroleum and electricity consumption were measured at 4,476.62 Gigagrams of CO2 last year, 79.1% less than in 2019. 
As a share of the country's total CO2 emissions from petroleum and electricity use, the tourism industry accounted for 7.7%. 
John Paolo R. Rivera, associate director of the Dr. Andrew L. Tan Center for Tourism at the Asian Institute of Management, said these declines reflect the minimal activity of the tourism sector due to the lockdowns ordered to contain the COVID-19 pandemic. 
"Tourism contribution will remain minimal because of the persistent restrictions," he said in an e-mail.
Gross domestic product (GDP) fell by record 9.6% in 2020, reversing the 6.1% growth posted in 2019.
The industry's direct gross value added accounted for a two-decade low of 5.4% of GDP last year.
Meanwhile, the industry faces more headwinds amid calls for another two-week hard lockdown to prevent the spread of the more contagious Delta variant of the coronavirus. 
As of July 29, the Department of Health reported 97 new cases of the Delta variant, bringing the total to 216.
"Tourism will definitely bounce back as soon as the pandemic is contained but this is conditioned on how soon can we achieve herd immunity and confidence in travel has been restored because safety protocols have been established and instituted," Mr. Rivera said. 
"We can expect V-shaped growth in travel if these assumptions hold." — Ana Olivia A. Tirona