No separate treatment for fishing in disputed waters, WTO urged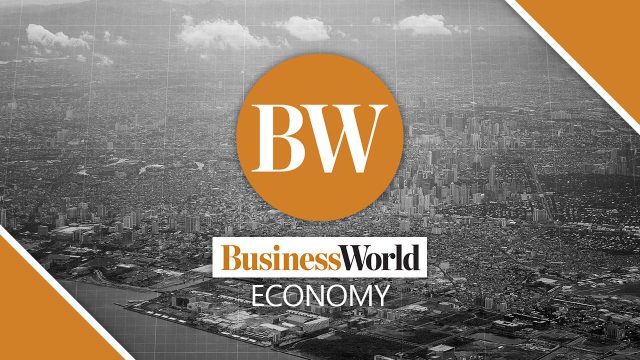 "HARMFUL" fishing subsidies should be banned everywhere, with no carve-outs for special cases like fishing in disputed waters, food advocacy group Tugon Kabuhayan said.
Tugon Kabuhayan said at a virtual briefing Monday that the World Trade Organization (WTO) should continue hearing cases of harmful subsidies whether fishing operations occur in disputed waters or not.
"Harmful subsidies should be prohibited in all waters, disputed or not. Otherwise, all a country needs to do is to create a 'dispute' to get out of the coverage of the prohibition," it said.
Asis G. Perez, Tugon Kabuhayan convener, said the Philippines will continue to suffer if the WTO decides against the position of the Philippines and not address the harmful subsidies given by China to its commercial fishing fleet.
"The Philippines will continue to suffer since our marine resources will be exploited through heavily-subsidized operations, and our local fishers will face stiff competition," Mr. Perez said.
On July 15, Agriculture Secretary William D. Dar and Trade Secretary Ramon M. Lopez headed the Philippine delegation during the ministerial meeting of the WTO trade negotiations committee on the fisheries subsidies agreement.
During the meeting, Mr. Dar urged WTO members to reconsider the language of the current draft text of the agreement which provides that "if a prohibited subsidy occurs in disputed waters, it will not be addressed by a WTO panel as this will provide a loophole for countries involved in maritime disputes to be exempted from the disciplines." 
Mr. Dar called on other agriculture and trade ministers to ramp up negotiations to create new disciplines to remove subsidies that contribute to illegal, unreported, and unregulated fishing, overfished stocks, overcapacity, and overfishing.
"Issues of territorial claims or delimitation of maritime boundaries or zones are of the highest concern for the Philippines, but nothing must prohibit a duly constituted panel from hearing a case," Mr. Dar said.
Citing the Food and Agriculture Organization, Tugon Kabuhayan said fisheries subsidies tend to creating incentives for mismanaging fisheries.
"We believe that the prohibition against harmful subsidies will result in better management of the dwindling fish stocks which some fishing operations are able to exploit, even if such exploitation is no longer economically viable, simply because of these harmful and in reality, wrongful subsidies," Tugon Kabuhayan said.
Chinese fishing vessels have been sighted in Julian Felipe Reef, with the government estimating them to be 60 meters in length with a capacity of about 240,000 kilograms of fish.
In May, Tugon Kabuhayan estimated that the Philippines has lost at least P3.5 billion worth of marine catch due to the presence and fishing activities of the Chinese.
"These vessels are committing illegal, unreported, and unregulated fishing in our waters and they are able to do it despite it being not economically viable because these Chinese fishing vessels are recipients of massive Chinese government subsidies," Tugon Kabuhayan said.
"Based on our fishing industry experience, the daily cost to maintain and operate a vessel this size is around P500,000 daily or around $10,000. This means that these vessels should be able to catch around 10 metric tons of tuna or around 12-14 tons of round scad (galunggong) just to break even," it added. — Revin Mikhael D. Ochave