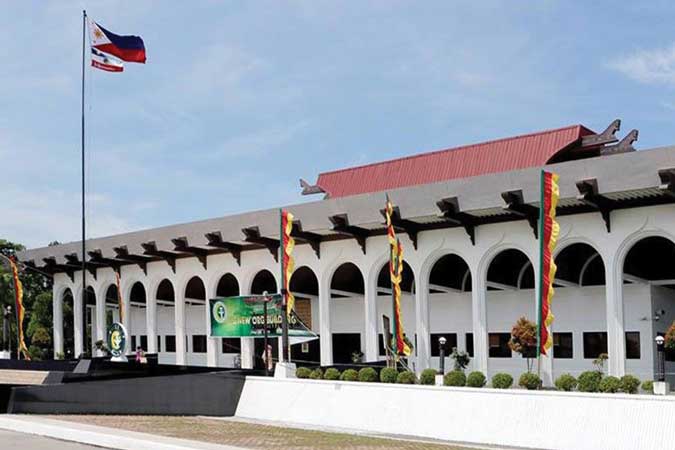 PROPERTY OWNED by the Bangsamoro Autonomous Region in Muslim Mindanao (BARMM) which is outside the region needs to be sold to the National Government as soon as possible to raise funds for BARMM projects, according to the Intergovernmental Relations Body (IGRB).
In a statement Thursday, the Department of Finance said the IGRB's technical working group (TWG) has been ordered sell the assets of the former Autonomous Region in Muslim Mindanao which are outside the territory of the BARMM.
"The TWG is tasked to find ways to speed up the disposition of the properties so that the proceeds of the sale can be used by the Bangsamoro government for the implementation of development projects in their region," Finance Undersecretary Bayani H. Agabin was quoted as saying during the council's meeting last month.
He said the group will conduct a study on assessing the property and resolving various outstanding issues.
The IGRB aims to help the Bangsamoro government achieve a smooth transition through regular meetings of BARMM officials with their counterparts in the National Government.
"These back-to-back meetings underscore the strong partnership and cooperation between the National Government and the Bangsamoro government to resolve issues on the implementation of the Bangsamoro Organic Law through regular consultation and continuing dialogue," according to Finance Secretary Carlos G. Dominguez III, who co-chairs the intergovernmental body.
During the meeting, the officials also discussed how the Southern Philippines Development Authority (SPDA) can be repurposed after finding overlapping functions with those of the Mindanao Development Authority (MinDA).
The SPDA was established in 1975 to promote development and attract investment to the region.
MinDa was created in 1992 to "promote and coordinate the active participation of all sectors to effect the socio-economic development of Mindanao."
BARMM was set up via Republic Act No. 11054 or the Organic Law for the Bangsamoro Autonomous Region in Muslim Mindanao, signed in July 2018. — Beatrice M. Laforga