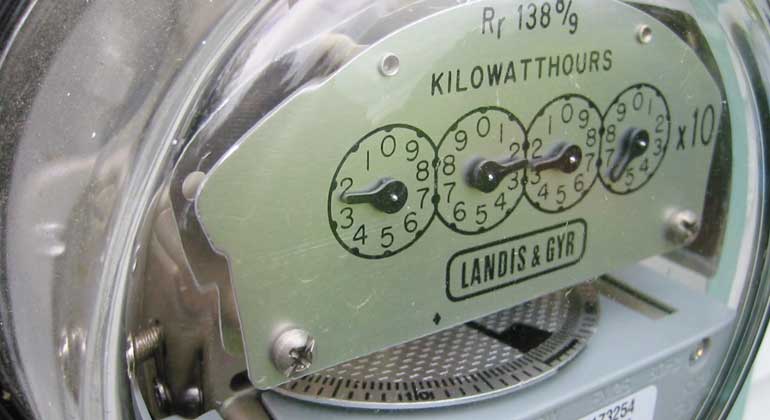 LANDLORDS have a duty to comply with the energy efficiency law by monitoring monthly consumption and setting annual reduction targets, Leechiu Property Consultants (LPC) said.
LPC Executive Director Lylah Ledonio said landlords stand to gain from cost savings by pursuing energy efficiency measures.
"This law encourages landlords to refresh their mindset and improve their power usage," she said in a statement issued by LPC.
Republic Act No. 11285 or the Energy Efficiency and Conservation Act also requires building owners to use renewable energy such as solar power for at least 1% of total projected annual energy consumption, a rule that was clarified by Energy department guidelines that took effect in March.
The Energy department conducts audits on building energy reduction every three years.
Alexander Ablaza, president of the Philippine Energy Efficiency Alliance, said at a forum organized by the European Chamber of Commerce of the Philippines that improvements in building energy use can translate to increased rental rates, lower tenant turnover, and higher property value.
LPC noted landlords' reluctance to use energy-efficient measures due to the cost of investing in new technology. But Mr. Ablaza said that landlords can also work with service companies that help guarantee energy savings.
Meanwhile, Ricardo Cuerva, managing director of the Nova Group, said at the forum that energy efficiency is a first step in addressing climate change, noting that buildings contribute to carbon emissions due to the steel and cement used in construction. 
"As an industry, we need to focus on rapid innovation in the manufacturing of these key components to greatly reduce emissions," he said. — Jenina P. Ibañez