Central bank to simplify MSME loan applications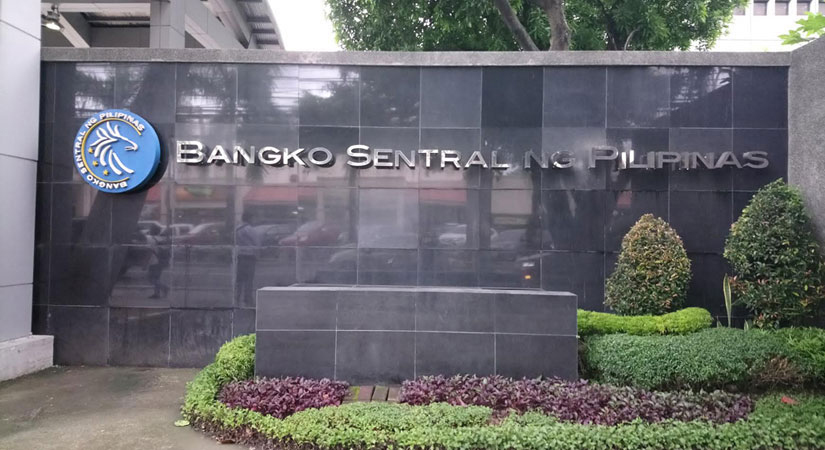 THE Banko Sentral ng Pilipinas (BSP) said it is developing a simplified loan application form for micro, small, and medium enterprises (MSMEs).
At an online event Tuesday, BSP Governor Benjamin E. Diokno said, "(w)ith the support of DTI and industry associations, BSP is developing a simpler loan application form (for use by banks in small-business landing)." 
The Philippine Statistics Authority estimates that in 2019, MSMEs accounted for 99.5% or 995,745 of the 1.5 million businesses operating in the Philippines, with companies classified as large at 0.5% or 4,761. 
Micro enterprises accounted for 89% or 891,044, small enterprises 10% or 99,936, and medium-sized enterprises 0.5% or 4,765.
Mr. Diokno said the BSP, in partnership with the Asian Development Bank, has recently launched a supply chain market development study for innovative lending approaches for MSMEs.
Mr. Diokno said the National Identification System of the Philippines, which is currently in progress, will improve the delivery of government services and provide MSMEs better access to digital technology. 
"The rollout of the Philippine National ID System, with more than 11 million registrants completing data collection, will transform government service delivery and access by enabling online authentication for seamless digital onboarding to make it easier for clients to open (bank) accounts… (and will) quicken the innovation and digitalization of financial services to reduce the cost of financial transactions for microentrepreneurs and microfinance institutions alike," he said. 
The Citi Foundation, in partnership with the BSP, Citi Philippines, and the Microfinance Council of the Philippines, Inc., organized the online event to present awards to the winners of the 18th Citi Microentrepreneurship Awards.
Microfinance helped some MSMEs grow during the pandemic, including some of the awardees, which included food businesses, Citi said. — Bianca Angelica D. Añago